The Walking Dead studio Telltale Games hit with significant layoffs ahead of closure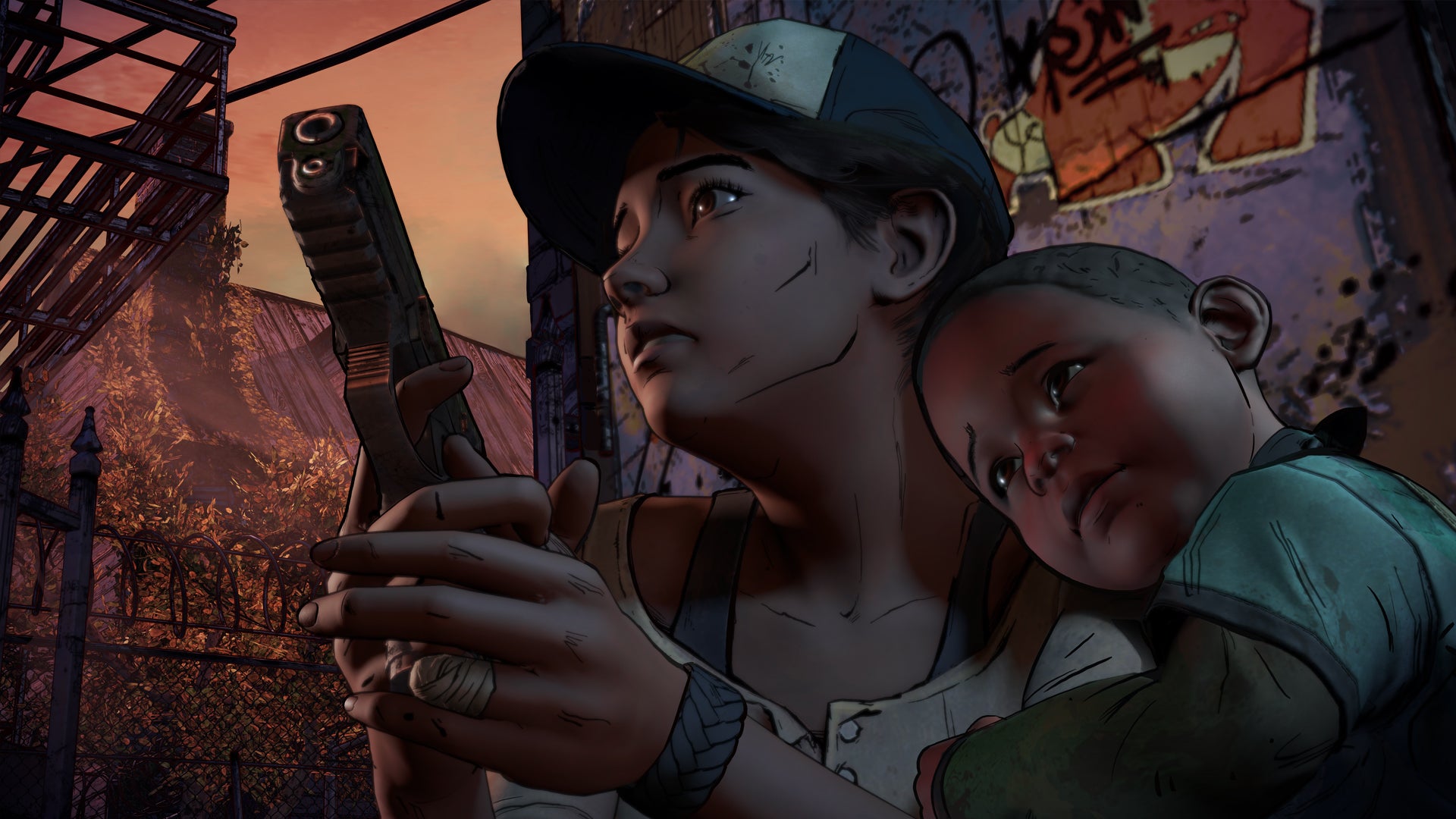 Telltale Games has laid off a significant number of staff with only 25 out of 250 remaining.
Earlier reports stated the studio had shut its doors, but a new report from The Verge states this is not the case just yet. A small number of employees remain at Telltale Games, but that won't be the case for much longer.
Reports state once Telltale finishes up with the last episode of The Walking Dead Season: The Final Season, it will close it doors.
This means The Wolf Among Us 2 and Stranger Things will not be developed.
Company CEO Pete Hawley issued the following statement posted by the official Telltale Games Twitter account.
— Telltale Games (@telltalegames) September 21, 2018
The original story is below for context.
Original story
Telltale Games is closing its doors, according to reports.
Reports today state The Walking Dead developer Telltale Games is shutting down.
Various posts on social media from multiple staffers at the studio seem to confirm the report, according to Gamasutra.
Posts we have seen on Twitter at least note a high level of lay-offs have occurred.
The studio is set to release the second episode of The Walking Dead: The Final Season next week, and was currently shooting for a 2019 release of The Wolf Among Us – Season Two.
It was also reportedly working with Netflix to develop a Stranger Things game based on the popular series. Telltale was also in the process of updating its game engine.
We will update this report once more information is available, and when or if confirmation of a closure is announced.