The Witcher Netflix series will be "a very adult show," says showrunner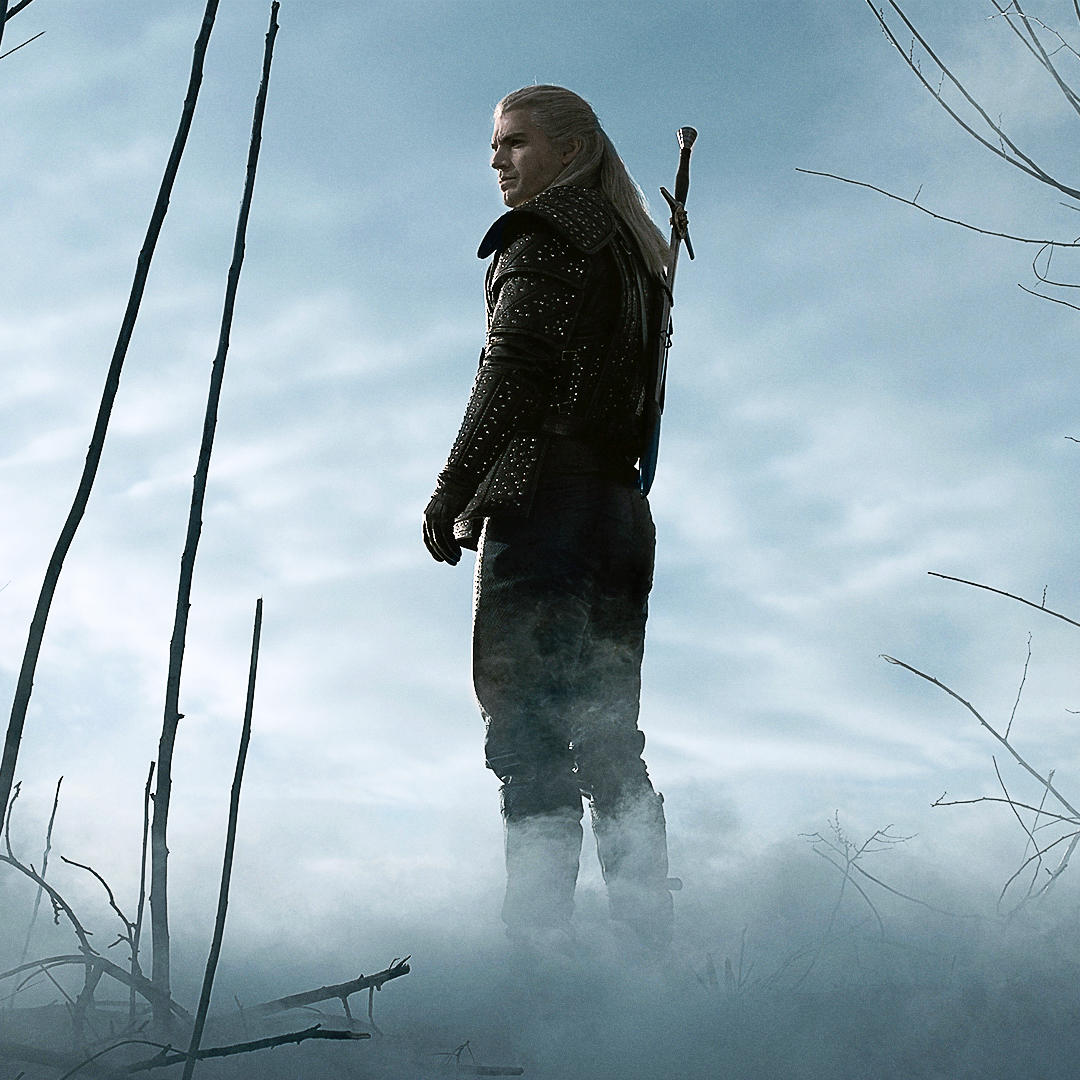 Don't worry: The Witcher Netflix series will not be watered down for the youngsters. It will be a very adult show.
Speaking with Entertainment Weekly, showrunner Lauren Hissrich was adamant about The Witcher being a very adult show. No PG-13 rating in sight.
That said, adult situations such as sex and violence won't be included for "shock value." Good to know, honestly. That happens quite often in some of the mature shows on various networks.
"I've been re-watching dailies and my kids aren't allowed to look at the screen anymore after one of them snuck around and saw something they shouldn't have seen and it scared him," Hissrich said.
"It's a very adult show. I will add it was important to me that any violence or sex drives the story and is not there just for shock value. I think audiences are really savvy and know when we're doing stuff to just shock them versus do stuff that really drives the story."
In the interview, she also discusses how she came back to Henry Cavill after having met "207 other possible Geralts." He was the first she met with, before she starting writing the scripts, and while doing so, said she couldn't get "Henry's voice" out of her head for the character."
Netflix has yet to announce an exact air date for season one of The Witcher, but it's slated for late-2019.
There's a panel being held later today at San Diego Comic Con, so it's possible we'll get a proper date and maybe even a teaser trailer. We're crossing our fingers at least.