The Mass Effect 2 review round-up of "I have to go and buy this game"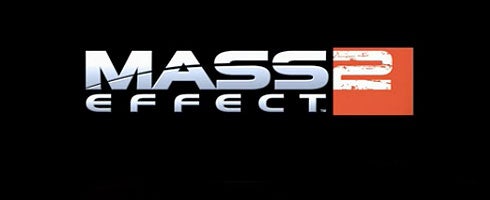 Congratulations, US kiddlewinks: Mass Effect 2 is now available on the West Coast.
East Coasters got it five hours ago.
For the rest of you, you're wondering what it's like, right? Hit the jump.
The reviews embargo for all online reviews just expired, so it's go time for all the other reviews to get out after the region exclusives yesterday from IGN and NowGamer.
It currently has a meta-score of 97 for the 360 version, (thanks, Deathstar), which makes it the second highest rated Xbox 360 title ever next to Grand Theft Auto IV's 98.
Full round-up is below.
If you have any links to add, add them below in comments.
While the Americans may get it now, us UK peeps must wait until Friday before we get our hands on it for 360 and PC.
But you can finally breathe again: your most antcipated game of 2010 is with you at last.