Another rumour pegs The Last of Us: Part 2 for February 2020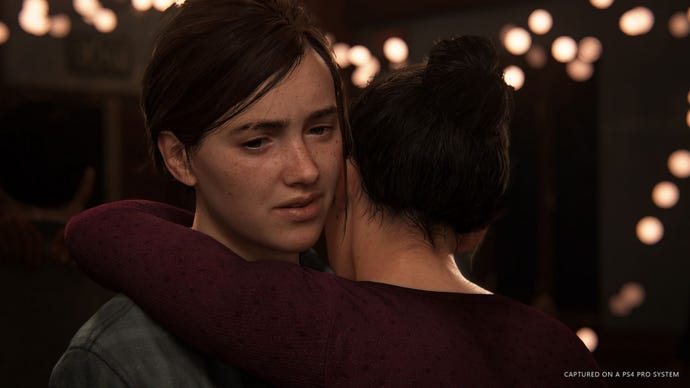 The Last of Us: Part 2's February release target, which has yet to be officially announced, is once again being suggested by a leak.
Over the past few weeks, a number of reports and hints online have been leading us to believe The Last of Us: Part 2 is due out next February. This all started in May when the game reportedly switched places with Death Stranding - due out in November.
Then, a couple of weeks after, Ellie actor Ashley Johnson stopped just short of confirming February as the game's release date.
Now, a post on Chinese forum A9VG is suggesting the same thing. The post was translated by industry analyst Daniel Ahmad over on the ResetEra forums. The same user on A9VG revealed Death Stranding's November release date a couple of weeks before it was made official, according to Ahmad.
They also suggest the game will launch in four different editions. A standard, special, collector's and Ellie edition are seemingly all lined up. This may indicate that the February date is locked down internally at Sony, even if the public has yet to hear official word.
Sony skipped E3, of course, but there are plenty of events left during the year that the platform holder can choose to really go big on The Last of Us: Part 2. Failing that, a State of Play livestream would also do the trick.
For now, we'll just need to sit tight and see what happens. Besides, it's not like Q1 2020 is short on big games, or anything.