Yep, Nolan North totally just confirmed The Last of Us 2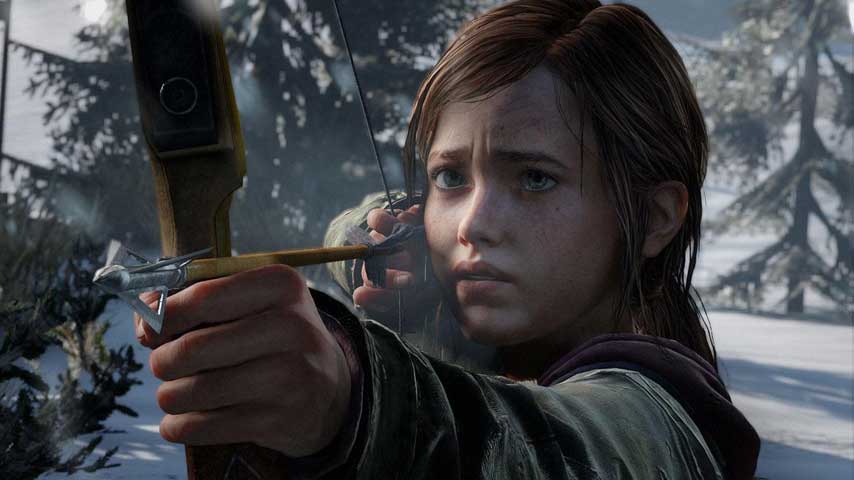 The more time goes on, the more we believe that The Last of Us 2 is a thing.
Nolan North is the gift that keeps on giving. The celebrated voice actor was a guest on three Q&A panels at MetroCon, where he revealed many juicy details.
In the Sunday panel alone, he provided some insight into the Hennig vs Naughty Dog story and even dropped a few hints about the direction Visceral's Star Wars game is heading.
But before that panel was over, he just causally revealed that Naughty Dog is working on The Last of Us 2, not even stopping to worry if it has been previously announced.
North was answering a fan question about other projects he's working on with the studio. He even joked that his character won't return, because of what happened to it in the first game.
Though it was never actually announced or confirmed, we've always known Naughty Dog was working on a sequel to The Last of Us. The C.V. of a former character artist clearly referenced the game, and the studio itself never ruled out a sequel completely.
So what do you say, E3 2016 reveal and a 2017 release?