Uncharted 4: Naughty Dog scrapped 8 months' work when writer Amy Hennig left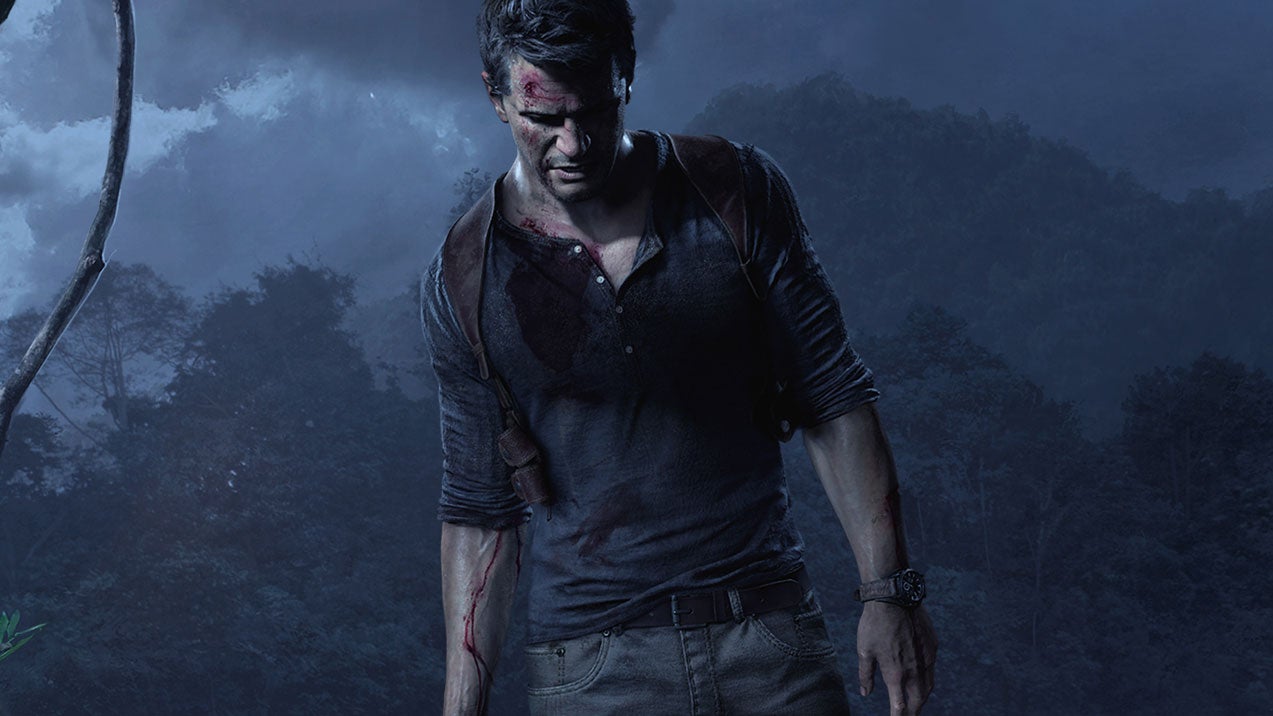 Veteran Uncharted writer Amy Hennig put a considerable amount of work into Uncharted 4, before the studio "threw away" her work when she left.
Uncharted 4's development was set back 8 months, after writer Amy Hennig left developer Naughty Dog. According to Nolan North - the actor better known for playing protagonist Nathan Drake - the studio had to throw away her work and start over.
Speaking to the audience in a Q&A panel at MetroCon, North said, "We had shot 8 months of her story and it was all thrown away. The Last of Us guys came in, and you have to understand, new producers, new people, they want to do it. I don't know what happened exactly.
"Amy is still a very dear friend of mine and she's brilliant but the Last of Us guys were the next team there so they took over and they just wanted their own flavour. They got rid of some of the other people that were involved and just redid their thing."
North added that the new script has a different tone to Hennig's, but still true to Uncharted story.
Hennig left Naughty Dog in early 2014, having spent ten years with the studio. Official statements did not divulge the reason for her departure, but rumours said she was "forced out" by The Last of Us creative leads Neil Druckmann and Bruce Straley, both of whom took over creative duties.
This is the first time we've heard any talk about the move from someone close to the happenings. And although it may not have been as drama-fueled as you'd hope, it's still better than nothing.
Thanks, NeoGAF.