Not considering The Last of Us 2 "would be a disservice to ourselves and fans"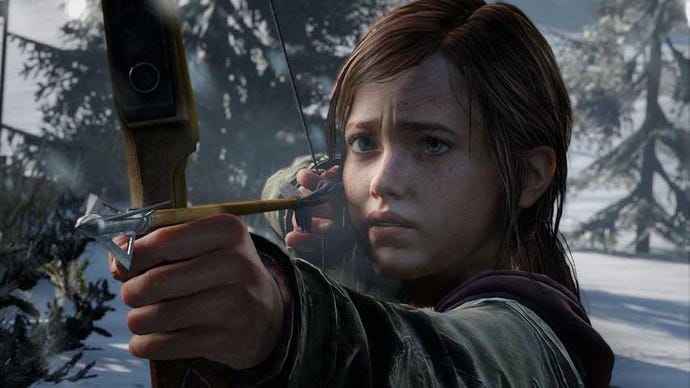 The Last of Us developer Naughty Dog is not done with the series just yet. The developer is on the road to promote the remastered PS4 version, and has shed some light on the possibility of a sequel.
Speaking to Videogamer, community strategist Arne Meyer said that not considering a sequel to The Last of Us "would be a disservice" to the studio and the fans.
"I think we always make a smart decision in that all of our games are self-contained stories so they don't have to continue if we don't want them to or if there's no reason for them to continue," he said. "It really comes down to is there something interesting in this universe we've created that we want to continue to explore? Is it something that we can get the entire team passionate about? Is it something we can get the creative directors excited about and then we could continue it?"
Meyer added that the studio is starting to explore ideas of what could be done in the game's universe, without confirming that they will end up making a sequel.
Would you want a sequel to that story, or would you prefer a new story in the same universe?