The Last Guardian launching in 2016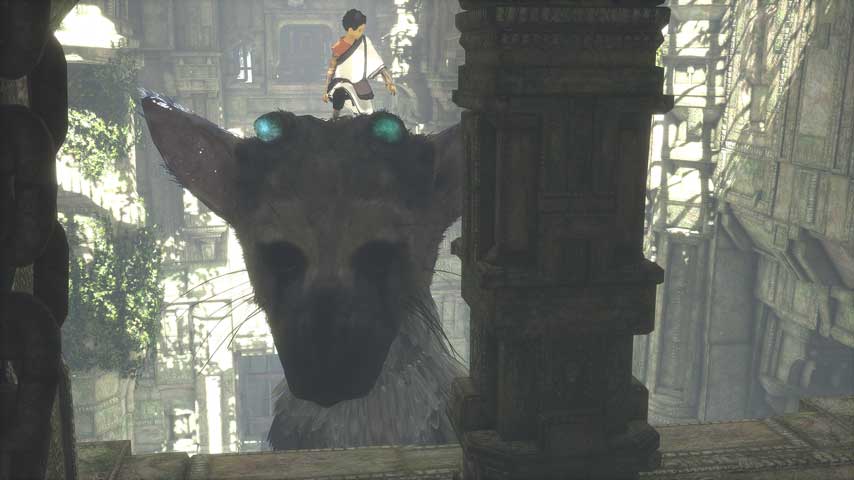 Seriously. It's happening.
Sony fans were no doubt delighted by the opening to its E3 event. Finally, we get another glimpse at The Last Guardian.
It's been a long time since this one reared its head, but the gameplay we saw has everything we look for in Fumito Ueda's games: a haunting world, a close companion, and a ton of bloom.
The Last Guardian is confirmed for a 2016 release. Here's the full gameplay demo shown on stage.