The Division's free 1.2 Conflict update arrives next week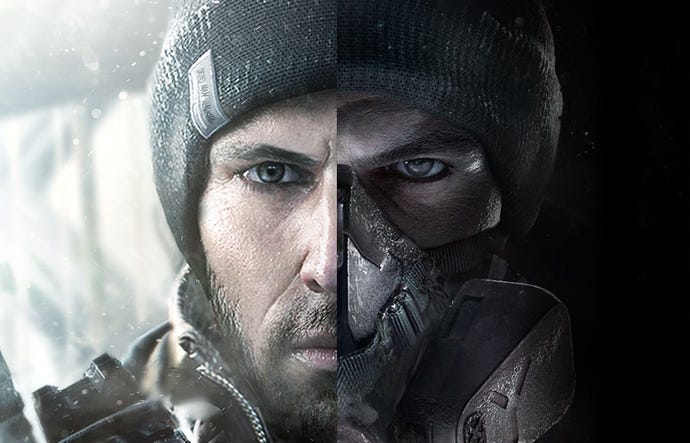 The Division's 1.2 Conflict update will be released next week and there's a new video for it below.
The Division's free 1.2 Conflict update arrives next week
As previously reported, the next major update will increase the number of Phoenix Credits able to be carried to 2,000.
The next free mission incursion will have a Gear Score of 150, same as Falcon Lost. Massive also previously stated The Division update 1.2 will add a new Dark Zone bracket for players with a Gear Score of 200+.
It will also increase more High-End loot drops.
Here's a breakdown of what was announced in the pr mail today:
In Columbus Cricle, Rikers have seized one of the anit-aircraft sites abandoned by the LMB. They now control Manhattan's airspace and are taking possession of supply drops. Players will need to take back the area.
New High Value Targets, otherwise known as Faction Leaders, are taking over the city. Find out where they are and put them six feet under.
Hijack Extractions: In the Dark Zone players will need interrupt all ongoing extractions by "severing the rope " which will drop all loot to the ground. Players will need to protect the loot at all cost.
Sealed Caches will be dropped by named enemies in the Dark Zone - and they may contain "mystery items."
The new Gear set will unlock "powerful and unique bonuses" Hunter's Faith, Lone Star, Final Measure and Predator's Mask.
High-End Weapons are the Hungry Hog M60 LMG; Centurion M1911 single-action, semi-automatic pistol; Medved SAIG A12 Shotgun; and the Historian M1A MMR.
You can have a look at Columbus Circle from the Clear Sky Incursion, High Value Targets, Dark Zone Hijack Extractions, Dark Zone sealed Caches and a new Gear Set and High-End weapons below.
The Division Conflict update 1.2 goes live on May 24.
Still looking for folks to play with? Head over to LFG site 100.io and make some friends.