The Crew servers have been erasing player stats and Ubisoft is on the case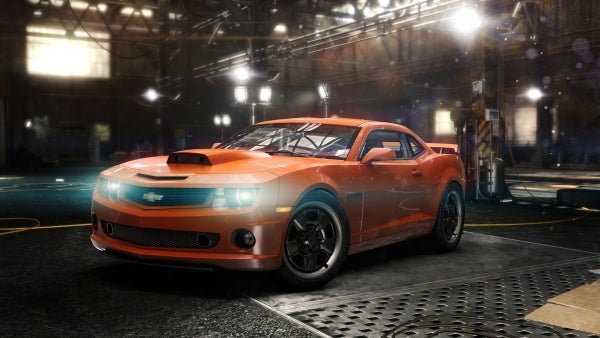 Online servers for The Crew have been erasing the players' statistics due to an issue that's thankfully been identified by Ubisoft.
The reason for the issue is that the servers were unable to load the stats, according to community manager Natchai Stappers.
The server problems have not affected "major data". Things like cars, money, or levels are safe, according to the developer.
A patch is due out today that will fix the issue, but might show you incorrect stats. To get around this, you will need to log off and log back in a couple of times until they're correctly displayed correctly
A future patch is expected to fix the problem completely, with no ETA just yet.