TGS 2021 returns in September as an online show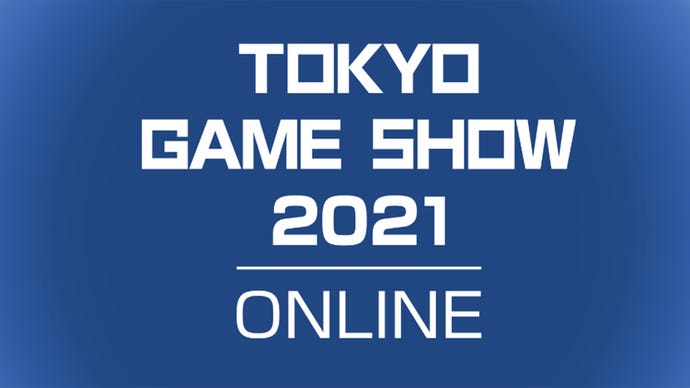 Event to take place between September 30 and October 3.
The Tokyo Game Show is once again going to be an online event.
That's according to Gematsu, which reports that the industry conference is going to be held digitally between September 30 and October 3. Show organisers previously said that the event would return to being a physical event last year, when they boasted of the 31.6 million people who tuned in to TGS 2020 Online, but the on-going coronavirus situation has clearly caused a change in plans.
The theme of this year's Tokyo Game Show is "We'll always have games," according to the event's website, with the organisers saying that games have helped bring people together during 2020. This year is also the 25th anniversary of the Tokyo Game Show.
Alongside the online version, a smaller physical venue will be set up to allow for hands-on and interview opportunities with developers. This will only be available to press and influencers.
Like many big games events, TGS went digital-only during 2020 with hints as early as May of last year that the conference would not be taking place in real life. The following month, organisers said the Tokyo Game Show would be taking place as an online event.
Of course, TGS isn't the only event that has been impacted by the coronavirus pandemic. Last year, numerous pillar industry shows were unable to take place, with some going online while others - like E3 2020 - were simply cancelled.
This has continued into 2021, with ReedPop announcing that PAX East isn't going to be held this year and is going to be replaced by PAX Online in July.
We have seen new events appear to fill the void though; Geoff Keighley debuted his Summer Game Fest show in 2020, which ran for four months and featured news, interviews and demos from developers and publishers. This is returning in 2021, but will be "more condensed" than its debut.
Last year, Animal Crossing: New Horizons was named the Game of the Year at the Tokyo Game Show.