There won't be a main online event for E3 2020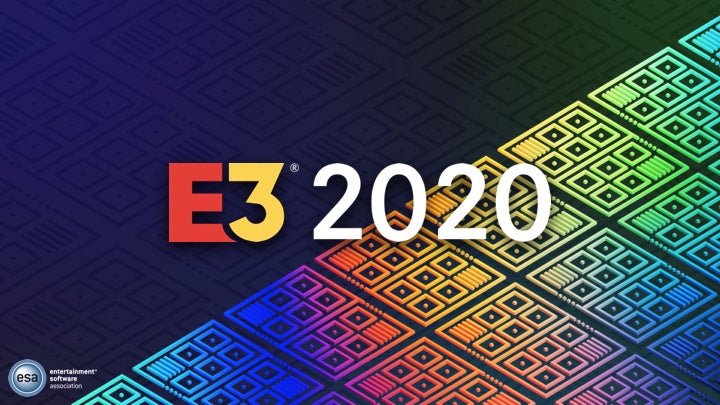 Looks like the organizers of E3 2020 won't be hosting a main online event.
Instead of a main online E3 2020 event in lieu of the live show's cancellation, the Entertainment Software Association (ESA) will instead work with exhibitors to promote individual announcements.
This is according to an official statement from the ESA handed to PC Gamer.
Given the disruption brought on by the COVID-19 pandemic, we will not be presenting an online E3 2020 event in June. Instead, we will be working with exhibitors to promote and showcase individual company announcements, including on www.E3expo.com, in the coming months. We look forward to bringing our industry and community together in 2021 to present a reimagined E3 that will highlight new offerings and thrill our audiences.
Which companies the ESA will be working with on individual digital sessions were not announced.
Originally show organizers indicated an online event during the summer would be hosted.
Microsoft, Ubisoft, Nintendo, and Devolver Digital have all said a way to share upcoming news would be shared digitally over the coming months.
Over the weekend, the ESA announced to partners the next annual show will take place on June 15-17. Like E3 2020, organizers are working on a "reimagined" show for 2021.