PAX East 2021 cancelled, PAX Online coming instead in July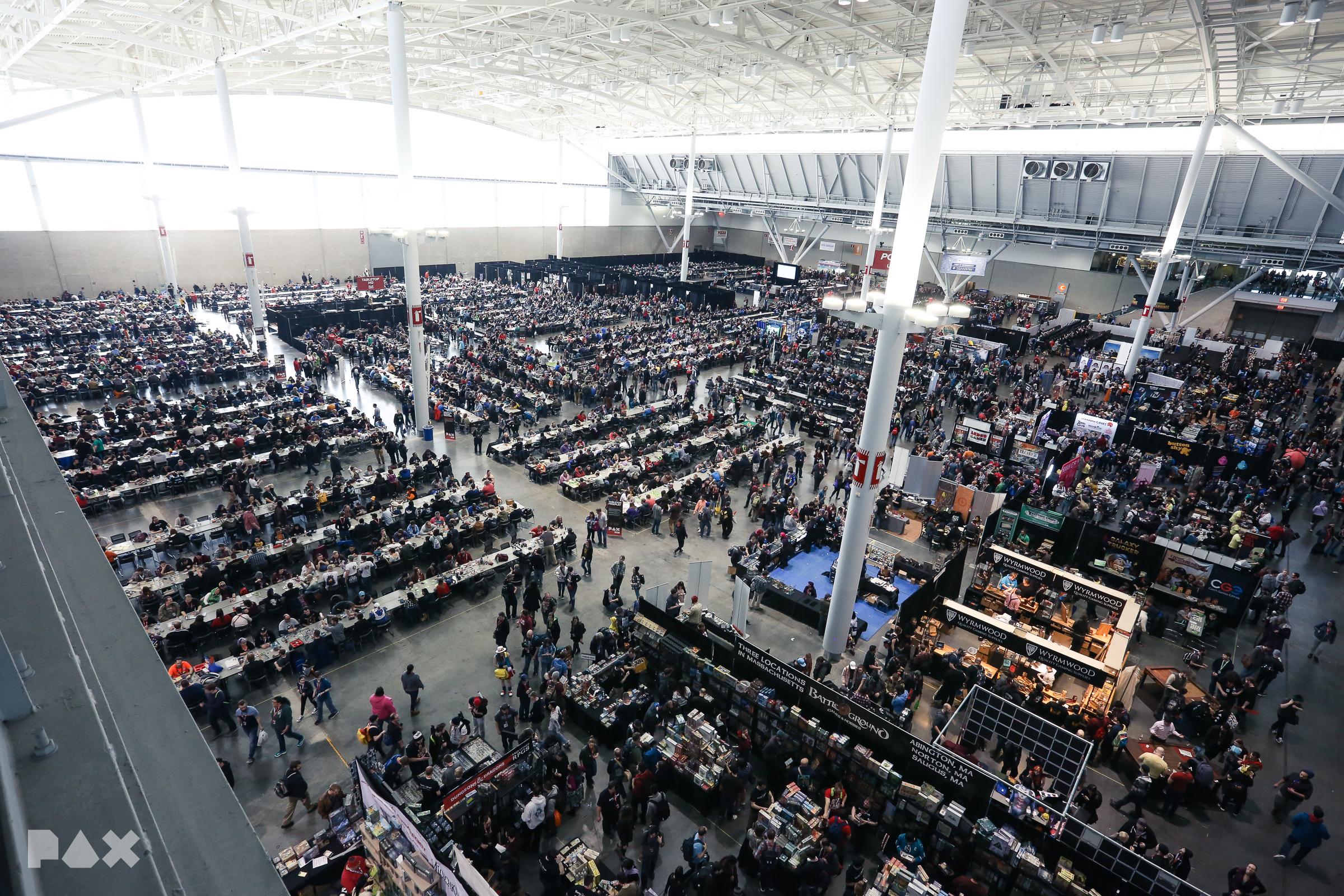 Penny Arcade and RedPop have announced that PAX East 2021 has been canceled, but the event is going to be replaced by PAX Online which will take place in July.
Though we're seeing some other conventions hold out announcing cancelations or delays until the final hour, it looks like the PAX East organisers want to give you as much of a heads-up as possible regarding its plans for the year.
PAX East, which was originally due to take place from June 3 through until June 6, has been canceled. "As we have shown via our actions throughout the pandemic, our utmost concern is the safety of the PAX family — from attendees, exhibitors, and show staff to media and content creators — as well as the local communities that host our celebrations of all things gaming," says the organizer.
"We will only move forward with a live PAX once we are confident the show will be safe for everyone."
On the upside, plans for a physical, in-person event are being redesigned, and an online event will take PAX East's place. "Since we can't wait until September to reconnect with the wonderful PAX community, PAX Online will return July 15-18," the statement continues. This follows the success the company saw in last year's digital-only PAX Online.
"We hope to build on the success of last year's record-breaking event and also engage with our community in new ways, such as the Indie Showcase that will take place between now and PAX Online." Expect more news about these plans soon.
If you're eager to get amongst the crowds and visit an expo in-person again this year, fret not.
"Show organizers are cautiously optimistic PAX West and PAX Unplugged 2021 will proceed as planned from Sept. 3-6 and Dec. 10-12, respectively," it says elsewhere in the statement. "PAX plans to bring the gaming community together virtually with a number of online get-togethers this spring and summer, leading up to this year's PAX Online.
"PAX East will return to Boston in 2022," apparently, so cross your fingers if you fancy attending PAX East next year, too, because the organizer is trying to make that happen.