TGS 2020 Online coming September 23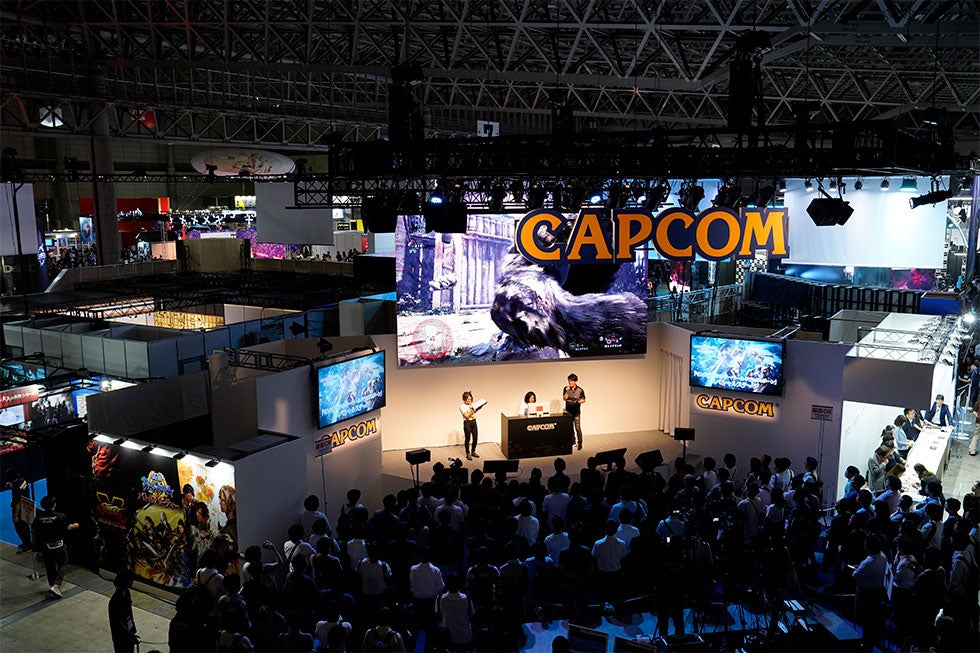 Tokyo Game Show organisers have confirmed how this year's event will be held.
The physical version of this year's edition of the Tokyo Game Show was cancelled in May, just like most events this year. At the time, organisers said they're working on an online version.
They have now returned to announce that Tokyo Game Show 2020 Online will take place September 23-27 entirely digitally. The five-day event is already accepting exhibitor applications.
This year's show will feature the usual run of business-to-business venues, as well as networking events, all of which will be done online. There are also plans to host esports tournaments.
For four days beginning Thursday, September 24, participating publishers and developers will be free to host livestreams to show off games and products they would have brought to the show floor. The show's first day remains reserved for businesses and industry partners, however.
More details, and the event itself, can be found on TGS's official website.