Tokyo Game Show 2020 not happening, but there will be a digital event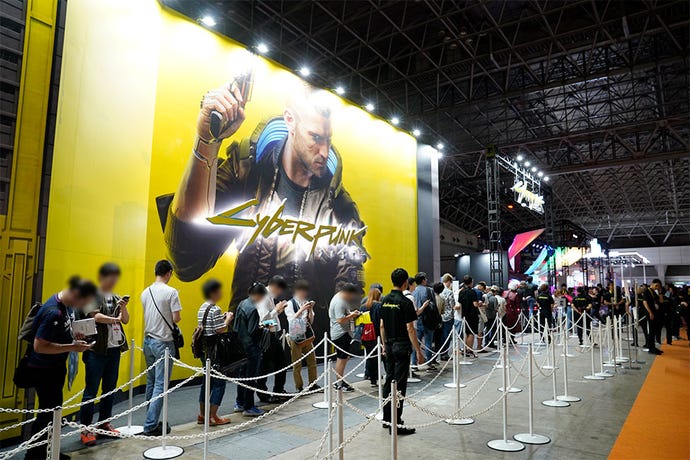 This year's Tokyo Game Show convention, unsurprisingly, won't be taking place.
Tokyo Game Show (TGS) 2020, previously set for September 24-27, will not be hosting a physical event this year due to coronavirus. TGS organisers revealed, however, that there are plans to host an online event in its place.
This is the first time in TGS history, since its inception in 1996, that the event has been cancelled. No specifics about said digital replacement have been revealed as part of today's announcement.
Though disappointing, the news isn't really shocking. Most of this year's major events in gaming and elsewhere have been cancelling. Just this week, Paris Games Week organisers confirmed that it won't return this year.
The two biggest industry events, E3 2020 and gamescom 2020 have both been cancelled, to say nothing of many other smaller gatherings, tournaments like EVO and the like.
It's also doubly disappointing that TGS, essentially the last major industry event of the year, gets cancelled in a console launch year, but these are unprecedented circumstances.