Tales of Arise demo coming to PlayStation and Xbox next week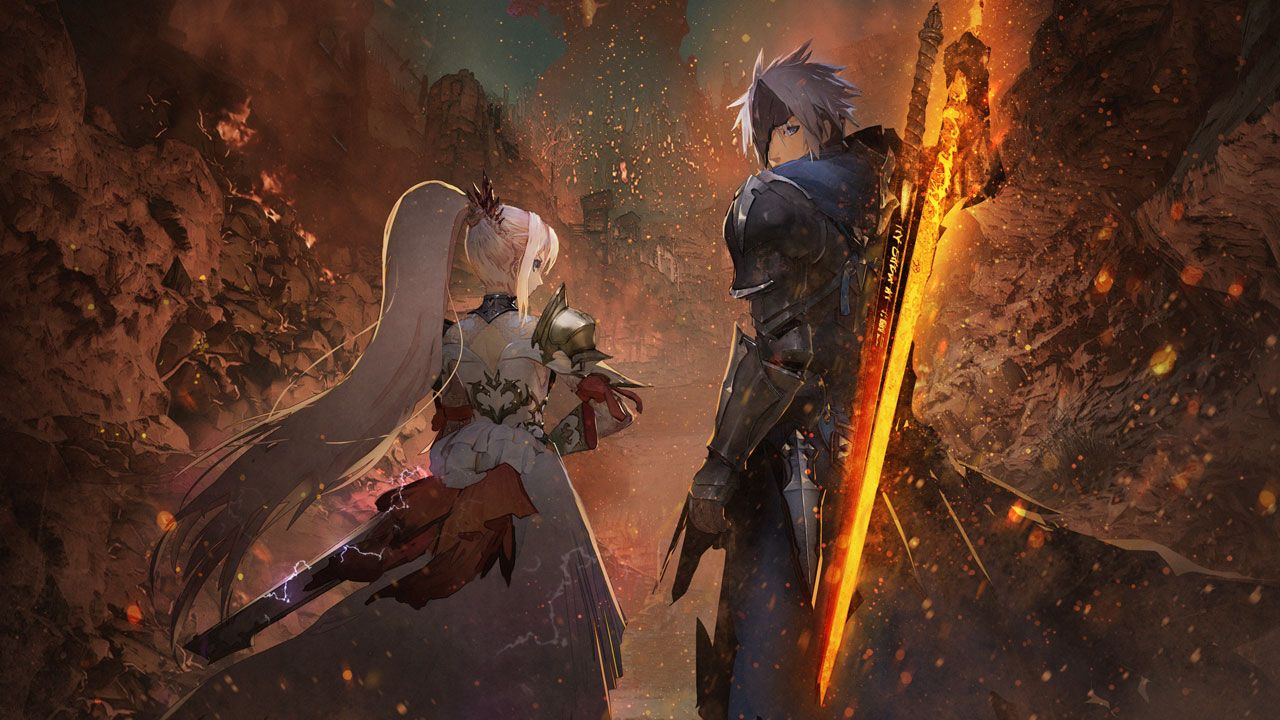 Ahead of Tales of Arise launching in September, Bandai Namco has announced that the game will be getting a demo on PS4, PS5, Xbox One and Xbox Series X/S.
We've known for a while that the latest entry in Bandai Namco's well-loved RPG series would be coming to new-gen and last-gen (the PS5 and Xbox Series X/S versions of the game were announced earlier this year), but now we know we're going to get to try them even sooner.
Bandai Namco has announced that a playable demo for the is set to arrive next week, available on PlayStation and Xbox platforms on August 18.
Tales of Arise was originally announced at E3 2019 for release in 2020 on PC, PlayStation 4 and Xbox One, and there was a long absence of any news about the game from then until last summer, where we heard it was delayed.
We've been hearing bits and pieces about the game since, though; you can check out the Tales of Arise opening animation here and read more about the delay here.
Our very own Alex Donaldson had the chance to play the game recently, and in his Tales of Arise preview, he said: "Tales of Arise has a pretty foolproof plan for evolving the series: double down on what worked before."
Tales of Arise will be released on September 10 in the west and in Japan on September 9. Anyone that buys the PS4 and Xbox One versions will also get a free upgrade to the PS5 or Xbox Series X/S version of the game.