Tales of Arise will be released in September, PS5 and Xbox Series X/S versions announced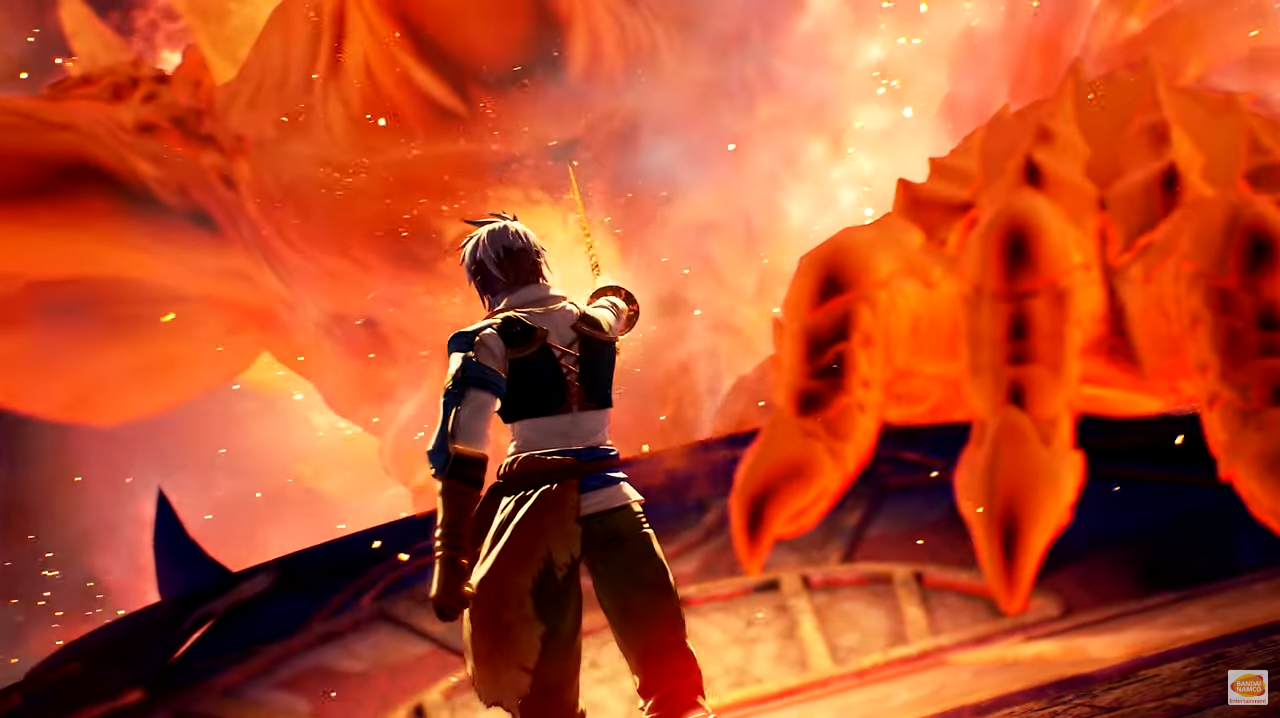 Tales of Arise has a release date set for September.
As noted in Famitsu and spotted by Gematsu, Tales of Arise will be released on September 10 in the west and in Japan on September 9.
Along with the date it was also announced the game is coming to PlayStation 5 and Xbox Series X/S alongside the previously announced PS4, Xbox One, and Steam PC versions.
The PS4 and Xbox One versions will include a free upgrade to the new-gen versions.
The game will also support performance mode at 60 fps with 4K resolution.
In a Famitsu interview, producer Yusuke Tomizawa shared some information on the game, such as how it supports PS5's DualSense wireless controller's haptic feedback. Thanks to the tech, players will be able to tell the difference between fire and lightning magic, for example.
Tomizawa also revealed new characters for the game, Alphen, Rinwell, and Rowe, along with a new enemy character named Biezo.
Two attacks were also announced, and these are Boost Attack, which is a support action, and Boost Strike, which is a finisher attack. Evasion is one of the main mechanics of battle, as most enemy attacks can be dodged. Battle in the game will be faster than in other entries of the series so there will be difficulty settings and auto functionality.
Mystic Ates, Artes, and Skills will return and how you will activate Mystic Artes will differ.
If you are unfamiliar with the title, here' the synopsis:
Tales of Arise takes place in a solar system containing the two neighboring planets of Dahna and Rena. The inhabitants of Dahna have always paid reverence to their planetary neighbors on Rena – a planet they can clearly see in their sky – as a land of the righteous and divine. For the people of Dahna, legends and lore about Rena and its inhabitants have been handed down for countless generations, and through time, have become facts in their minds that have masked a cruel reality for the people of Dahna.
For 300 years, the people of Rena have ruled over Dahna, pillaging the planet of its resources and stripping its people of their dignity and freedom. Tales of Arise begins with two people, born on different worlds, each longing to change their fate and create a new future for themselves and perhaps their people. Featuring an original cast of characters, a dramatic storyline, dynamic combat, breath-taking environments, with some classic Tales Of elements included; Tales of Arise marks a new beginning for the famed JRPG franchise.
A new trailer was also released today and you can view it below courtesy of IGN.