Switch battery life test: you can play Breath of the Wild just over three hours on a full charge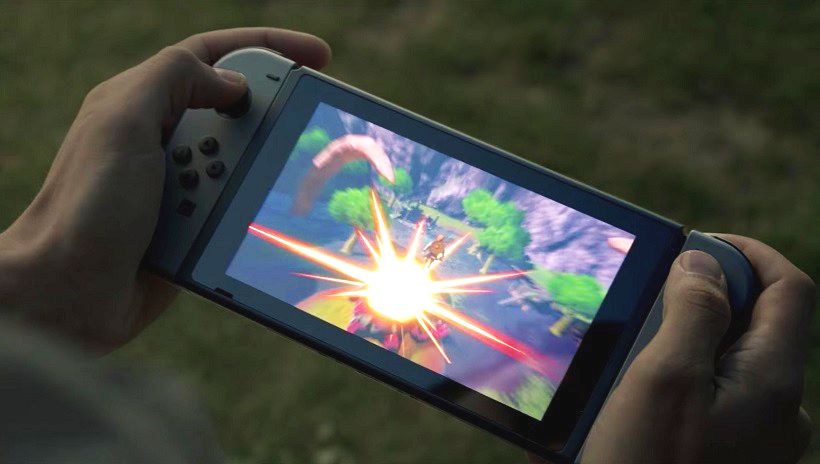 The battery life estimates for playing Nintendo Switch on-the-go were spot on.
Back in January when Nintendo Switch was finally revealed to the world, Nintendo said while in portable mode, users could expect the system's battery to last between 3.5 and 6.5 hours - depending on the game.
One example the firm gave was The Legend of Zelda: Breath of the Wild. Nintendo said Switch owners would be able to the play the game for around three hours before it ran out of juice.
Arekkz decided to test the battery life for himself, and it took three hours, two minutes and 52 seconds before the system shutdown.
That's more than enough time for you to play the game while on commute, or taking in a quick session while waiting on your burger at the pub.
Both Switch and The Legend of Zelda: Breath of the Wild are out next week on March 3.