Super Mario Odyssey reviews round-up, all the scores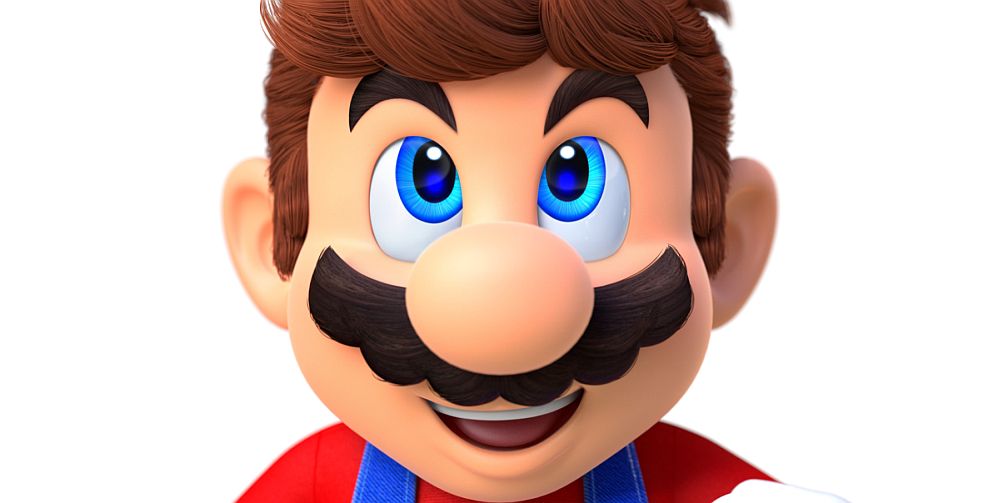 Super Mario Odyssey is the Nintendo Switch's other big exclusive this year - is it going to get as highly-rated as Breath of the Wild?
Reviews for Super Mario Odyssey have started popping up. Odyssey is the first Mario game on the Nintendo Switch, and it brings back the style of 3D platforming seen in Super Mario 64, and Super Mario 3D World to a lesser extent.
Much like those games, you'll be visiting different worlds, each with its own unique enemies and designs. The main new feature in Odyssey is Mario's hat, Cappy. The hat allows Mario to "capture" other creatures, taking control over them.
Super Mario Odyssey actually had one review before today's embargo. Edge magazine gave the game a ten out of ten, and it's looking like this score won't be an outlier. Our very own Alex reckons we have another masterpiece.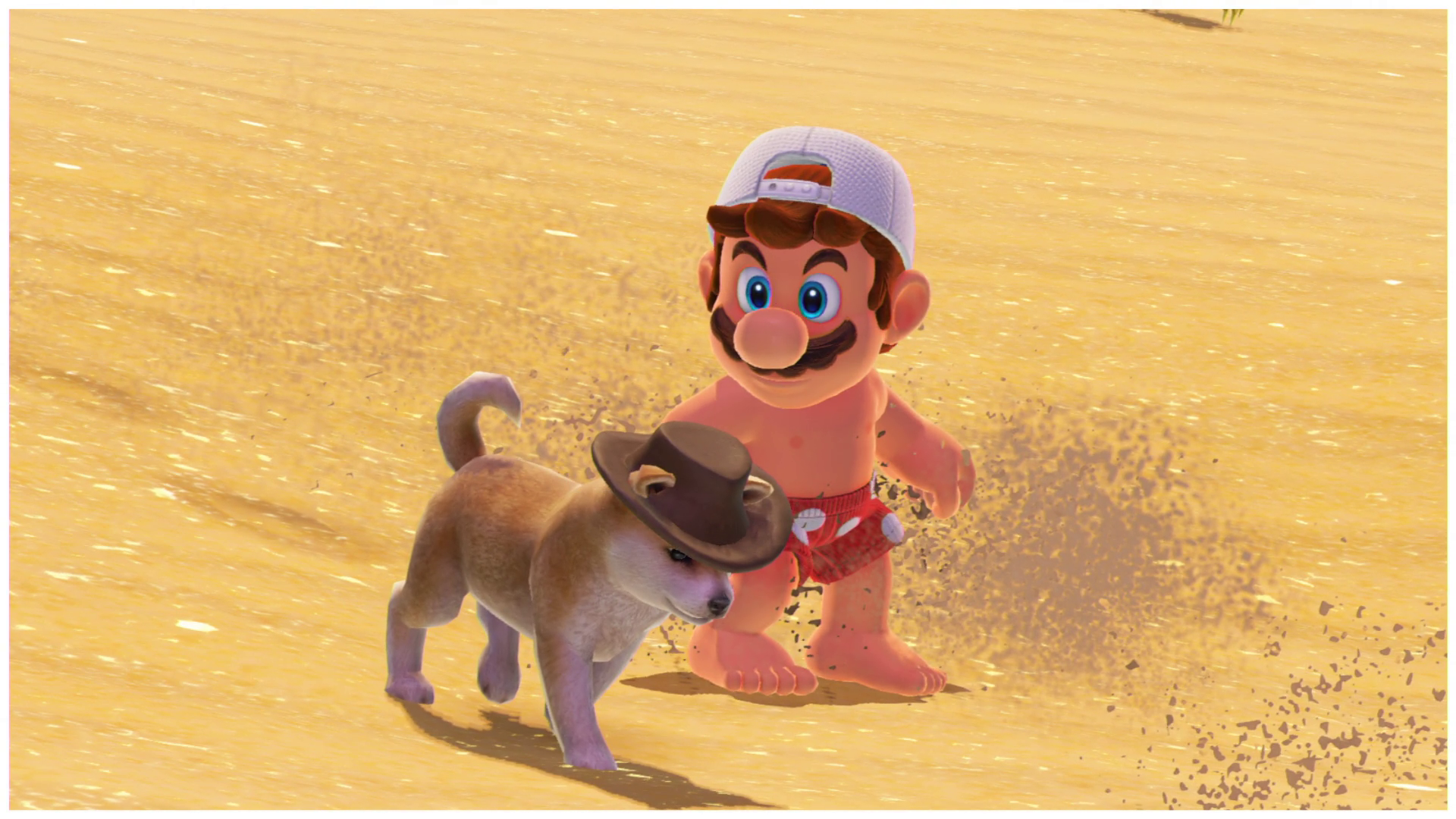 Without further ado, find all the reviews below. Scores are out of ten except where noted.
Super Mario Odyssey is out this Friday, October 27 on Nintendo Switch. You can pre-load the game now if you pre-ordered it digitally through the eShop.