Modders immortalise Suez Canal boat in Microsoft Flight Simulator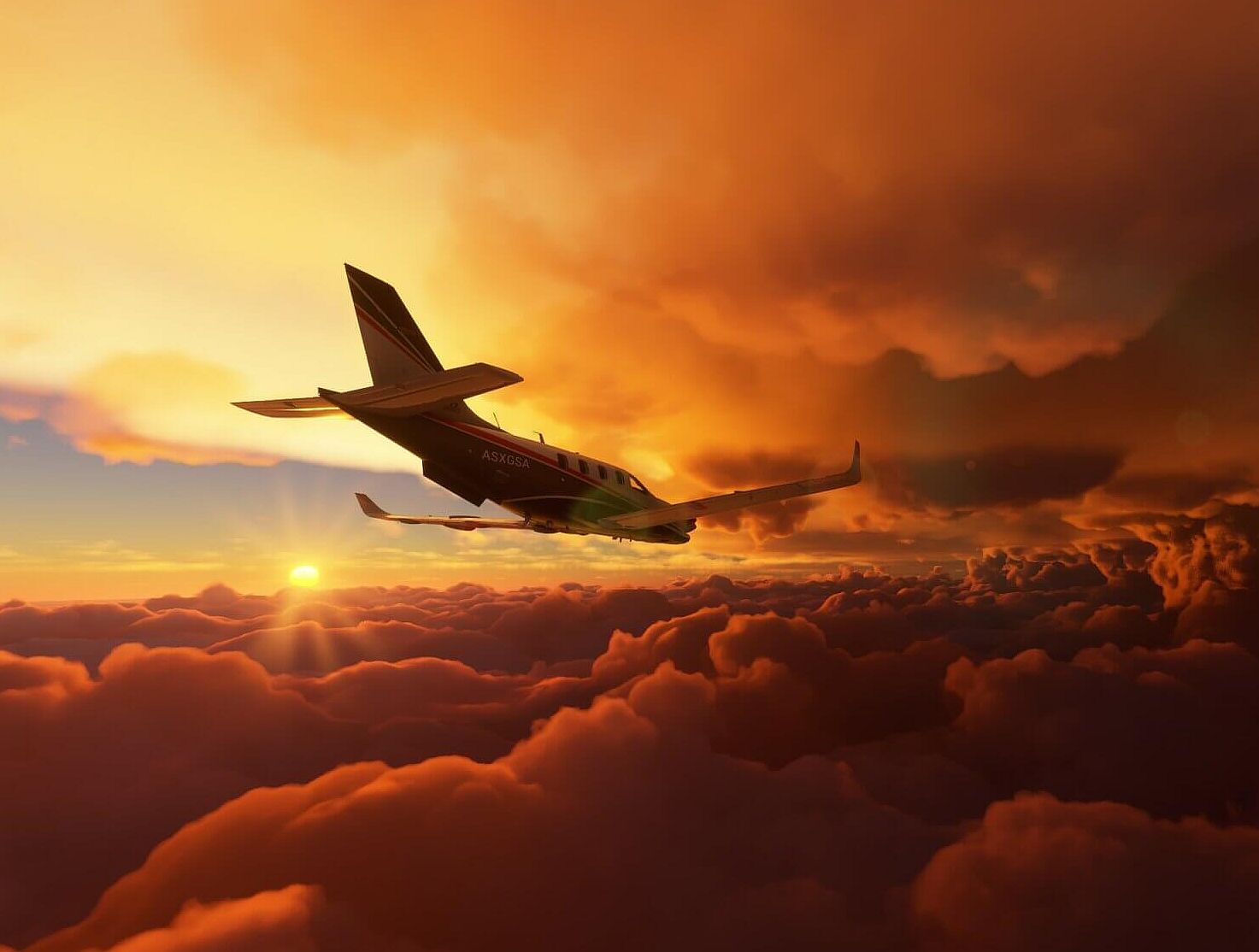 We're sure some people would rather forget this ever happened.
The Ever Given might no longer be blocking the Suez Canal, but the super-sized cargo ship's disastrous week lives on in Microsoft Fight Simulator.
https://www.youtube.com/watch?v=GdGB0cv6i8I
As spotted by Eurogamer, modder FlyBoyRez1 - inspired by Zepingouin35 - has created the Suez Traffic Jam mod for the sim title, which unsurprisingly recreates the aforementioned incident by blocking up the Suez Canal with a massive boat. Other ships will show up, either attempting to get passed or to help try and move the cargo ship. To download the mod, you need to go to Flight Sim.io. You also need to already have the Global AI Ship Traffic Mod and Dave's Crooked Library if you want to include the digger attempting to free the boat.
The 400m long and 200,000 ton Ever Given ran aground on March 23 due to strong winds and was unable to free itself, blocking the rather vital maritime trading route. It wasn't freed until March 29, with 14 tug boats being required to pull the Ever Given from the land. Though undeniably funny - and proof that reality is way more absurd than anything you can dream up - the Suez Cancel enables the transportation of 12% of the world's global trade, with around 50 ships travelling through this passage on a given day.
Microsoft Flight Simulator was released on PC in August 2020 and by the following month, it had attracted more than one million players. By mid-December, the title had brought in over two million users.
The title is coming to Xbox Series X and S this summer, too.