Microsoft Flight Simulator comes to Xbox Series X/S in summer 2021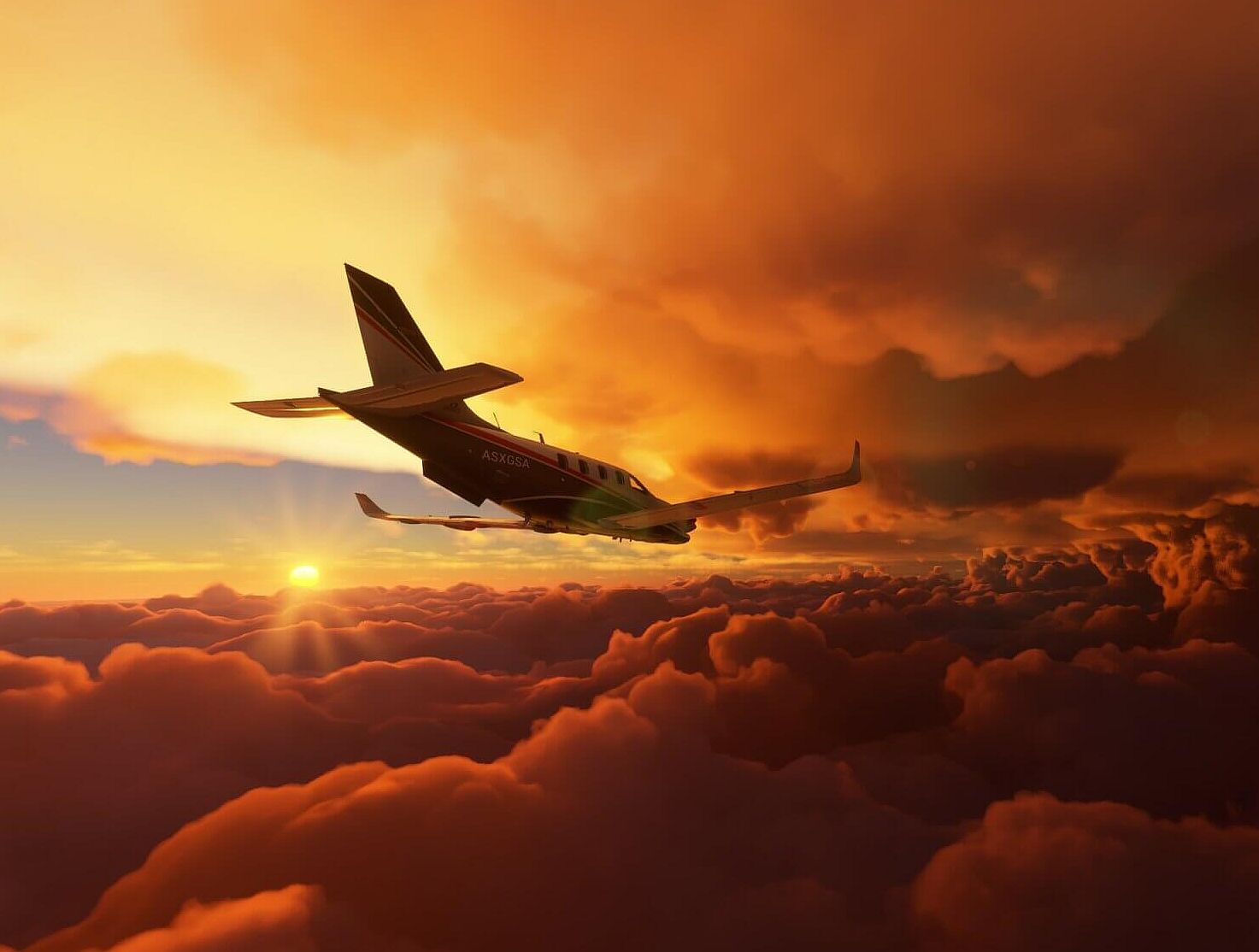 Microsoft Flight Simulator is coming to Xbox Series X/S in summer 2021.
News of Microsoft Flight Simulator coming to the consoles was announced during The Game Awards 2020 with a new trailer.
Players can expect the same level of depth as the PC version.
https://youtu.be/GdGB0cv6i8I
Microsoft is also working with several third-party partners to bring additional peripherals to Xbox Series X/S that to make playing the game even more immersive.
"From light planes to wide-body jets, you'll test your piloting skills against the challenges of real-time weather including accurate wind speed and direction, temperature, humidity, rain, and lighting – all in a dynamic and living world. With the power of satellite data and cloud-based AI, you'll travel the entire planet in amazing detail with over 37 thousand airports, 2 million cities, 1.5 billion buildings, real mountains, roads, trees, rivers, animals, traffic, and more."
The game will also be available via Xbox Game Pass on launch day when it releases in the summer.