Strategy First titles are 50% off on Steam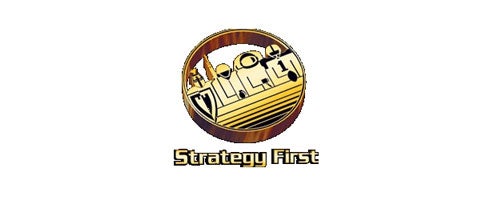 Steam has a big sale going on from now until April 13, featuring 50 percent off of all Strategy First games.
You can buy all 30 games in the library for $74.99, a saving of over $275.
Notable titles include: Sacred: Gold, Jack Keane, Sub Command, Disciples II and loads of FlatOut titles.