SteamPal prototype is larger than Nintendo Switch, will run Linux - report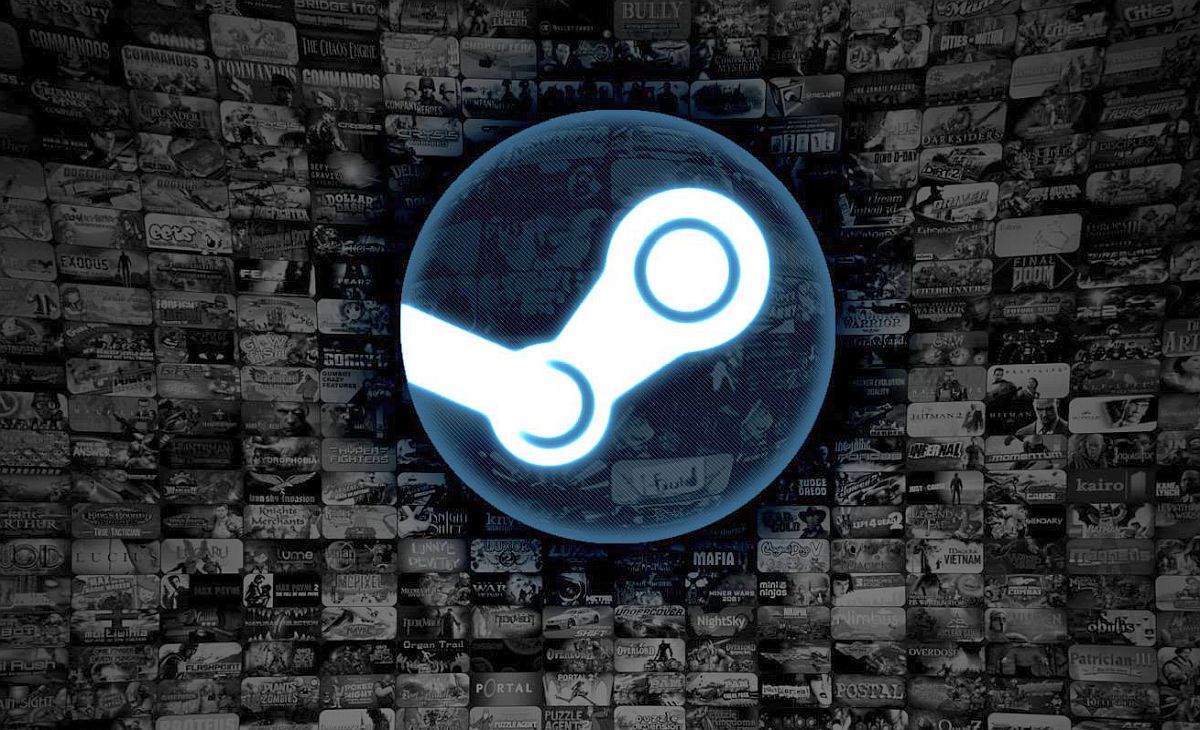 A new report on the rumored Valve SteamPal suggests that the portable gaming PC will be larger than the Nintendo Switch and run on Linux.
Ars Technica has reported that Valve is developing a Nintendo Switch-inspired portable PC that will apparently be on the market by the end of 2021.
The information in the report comes after it was discovered that Valve was possibly working on a handheld Steam console, codename Neptune, via files located in the Steam beta client.
Now, as per the Ars Technica report, we've got a bit more information. The "SteamPal" – not its final name, by the way – is apparently an all-in-one, Linux-based PC that'll ship with a touch screen and gamepad controls, providing a standalone gaming device. Ars Technica reckons the machine will use Intel or AMD chipsets, not Nvidia.
Think of the PS Vita or the Nintendo Switch, and you'll have an idea of what to expect. It will reportedly let you connect it to other monitors via a USB Type-C connection, but a specific dock for TV/monitor play has not been suggested at this stage.
It stands to reason that Valve will want its own games playable on the hardware, too, so maybe the SteamPal announcement will come with a new wave of software reveals, too.
The code discovered in the Steam beta client suggests that whatever Neptune is, it supports controller bindings, a quick access menu, system settings (airplane mode, etc), wifi, and Bluetooth. Certainly sounds like a console from where we're standing.
Even Valve boss Gabe Newell has hinted at something console-based in the company's future. Speaking recently in a public school Q&A, Newell was asked whether Steam would be coming to consoles any time soon. Said Newell: "You will get a better idea of that by the end of this year."
Valve hasn't had the best track record with hardware – whilst the Valve Index is performing so well there have been stock issues, previous doomed projects include Steam Machines, the Steam Controller, and the Steam Link.
Here's hoping this next project fares a little better.