Valve hit with $4 million fine over Steam Controller patent infringement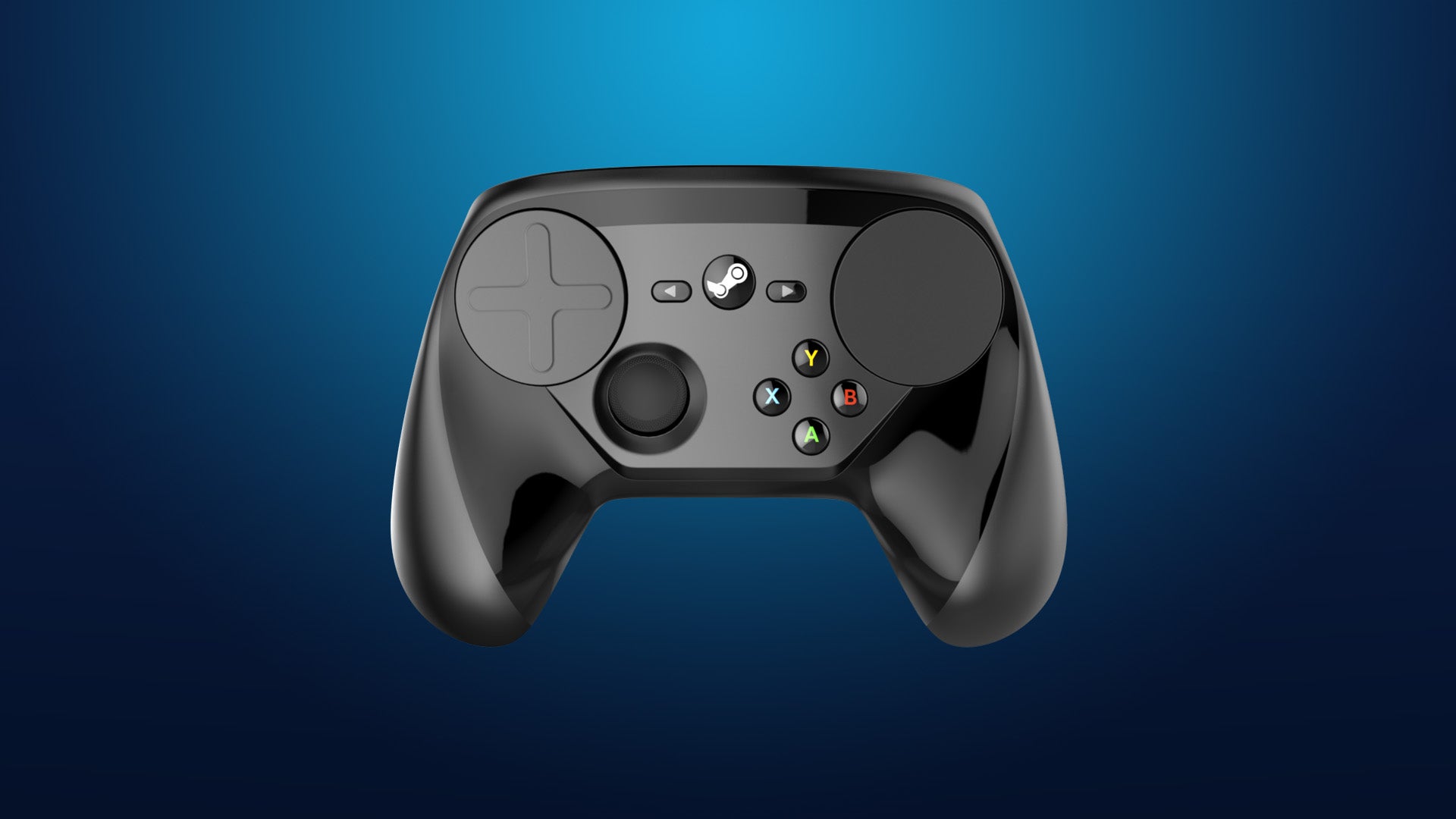 Corsair's Scuf Gaming claimed gamepad's paddles violated its patent.
Valve has been fined $4 million for patent infringement with its Steam Controller.
As reported by Law360, Valve was taken to court by Corsair's Scuf Gaming and its IP-holding Ironburg Inventions, who alleged that the gamepad infringed its patent with the Steam Controller's use of back paddles. This is the same patent that Microsoft paid Ironburg to use with its own Xbox Elite controllers. The firm took Valve to court in 2015.
A jury found Valve had infringed upon all seven of Ironburg's claims, with the company being hit with the aforementioned $4 million fine. Scuf actually asked for a maximum of $11 million, or $6 million which was in line with what Microsoft paid to license the patent.
The fine could in fact increase as the jury said they felt Valve's patent infringement was willful.
"Valve's intentional disregard of its infringement is at the heart of this case," Ironburg lawyer Robert Becker told jurors.
"Valve did know that its conduct involved an unreasonable risk of infringement, but it simply proceeded to infringe anyway — the classic David and Goliath story: Goliath does what Goliath wants to do."
Valve rolled out the Steam Controller back in 2015 and discontinued the gamepad in 2019. The company wasn't able to keep up demand ahead of the gamepad being removed from sale.
This news comes shortly after Valve was fined €1.6 million by the European Commission over its geoblocking of Steam keys.