Valve Index is out of stock everywhere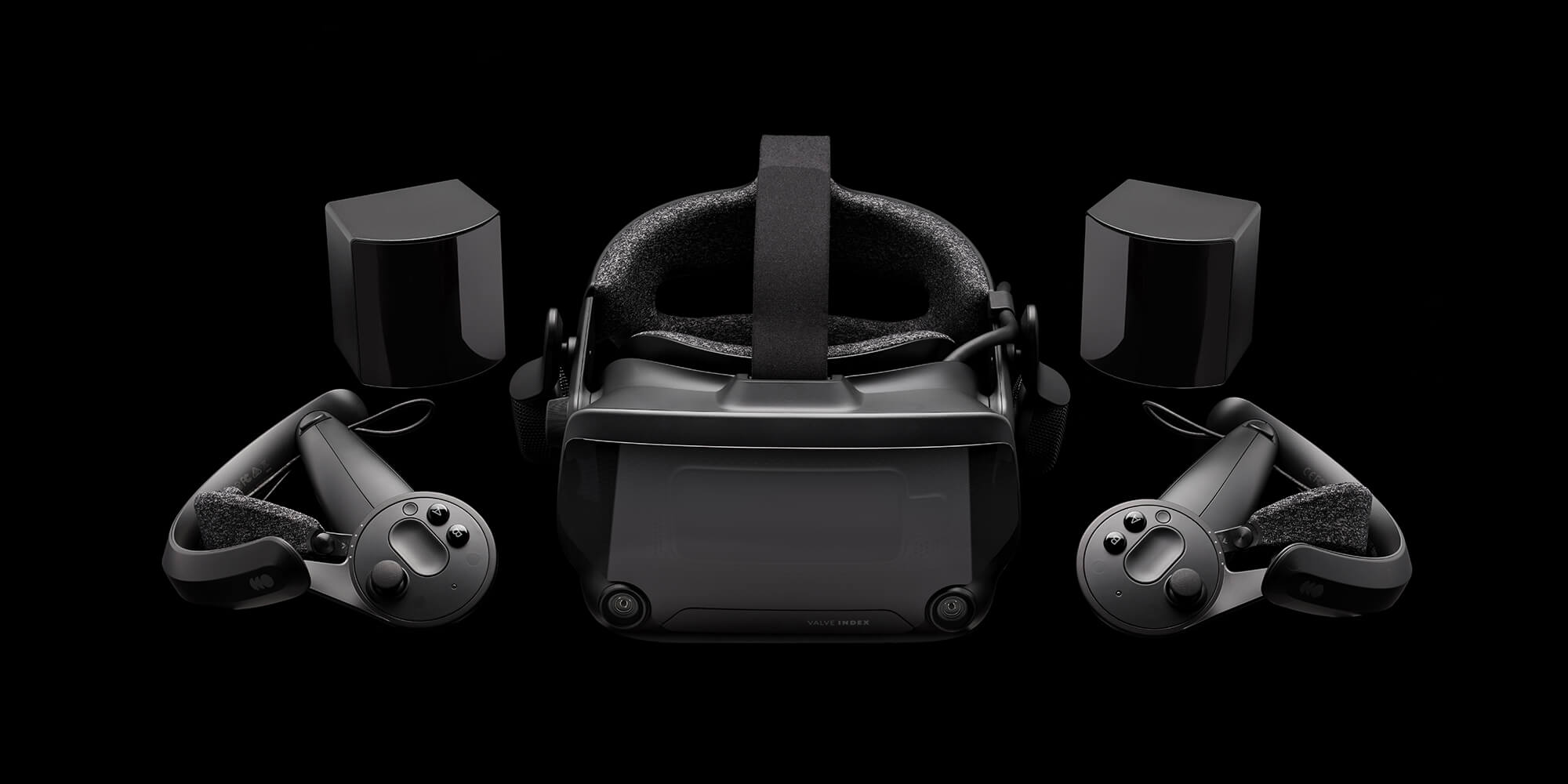 It looks like no one is able to buy a Valve Index VR headest right now.
Road to VR reports that all 31 countries where Valve sells its Index VR headset have no stock. The Steam pages for all regions have a 'Notify Me' button instead of an option to purchase the Index.
This also applies to the different packages available, including the full $999 option, and the cheapest, headset-only one. Japan is the only country where you can still find stock for the headset, and the headset and controllers package.
Valve did not say when stock will be replenished, opting instead to post a message across the Index's local store pages that reads, "We're busy catching up with demand for Valve Index."
This increased demand is more than likely driven by anticipation for Half-Life: Alyx. This shortage actually kicked off late last year, but most assumed Index will be back in stock early in 2020. Things have only gotten worse, it seems.
As a reminder, Index is not the only VR headset you can use to play Half-Life: Alyx. Although the quality of the experience is going to vary, Valve designed the game to work with a wide range of headsets.
Tech site Tested recently played Alyx using different headsets and shared some thoughts on how well the experience translates between them. Hit the link for the full video.