Fewer than 2% of Steam users own VR headsets, despite surge that followed Half-Life: Alyx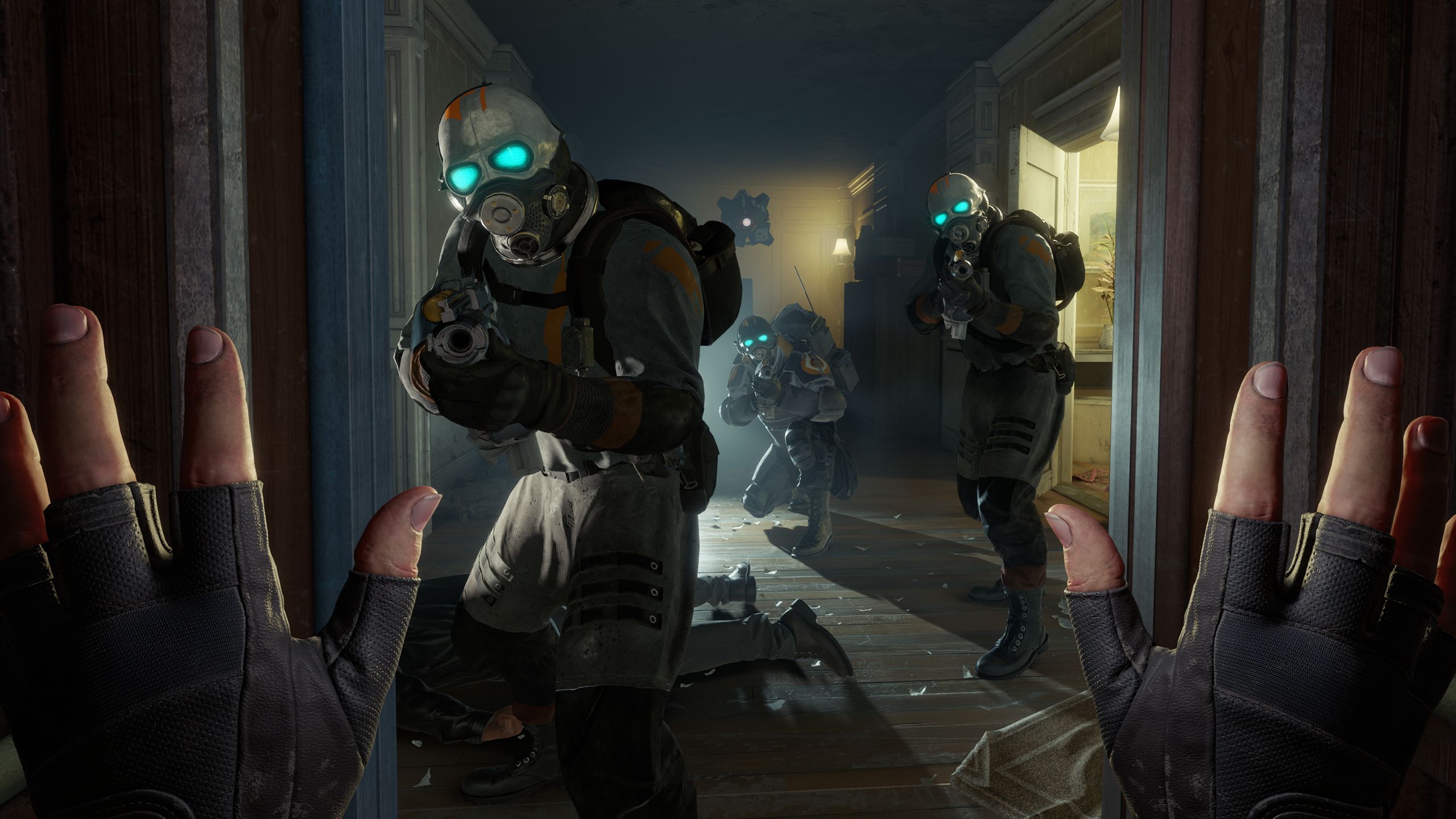 Just 1.9 percent of Steam users own VR headsets.
This statistic was revealed by Valve following a recent hardware survey (via Road to VR) - the first survey of this kind since the March release of its flagship VR title Half-Life: Alyx.
This statistic represents the number of headsets connected to Steam over a particular month - which means, while it's the closest we have to data on active VR users, it does not account for headsets which were connected but not actively used.
Even so, the numbers are fascinating. April 2020 saw a surge in VR users, nearly three times the prior record reached in the winter of 2019. Based on its own estimates, Road to VR reports that 950,000 additional VR headsets connected during this period, totalling an estimated 2.7 million headsets.
As we reported in January, the Index VR headset was already sold out in-stores and online. While Index isn't the only VR headset you can use to play Half-Life: Alyx – Valve designed the game to work with a wide range of headsets – the increased demand was most likely driven squarely by the game.
Half-Life: Alyx was a critical hit when it lauched two months ago, receiving a 5 out of 5 review from VG247."One of the reasons Valve never counted to three and gave us a proper sequel is the expectation that comes with it," Kirk wrote of the franchise. "The series' core ideas have been refined and polished, and believable physics are no longer such a novelty in video games. Where is left for Half-Life to innovate? It turns out Valve just needed new tech. It just needed VR."