Valve explains why Half-Life: Alyx is a VR exclusive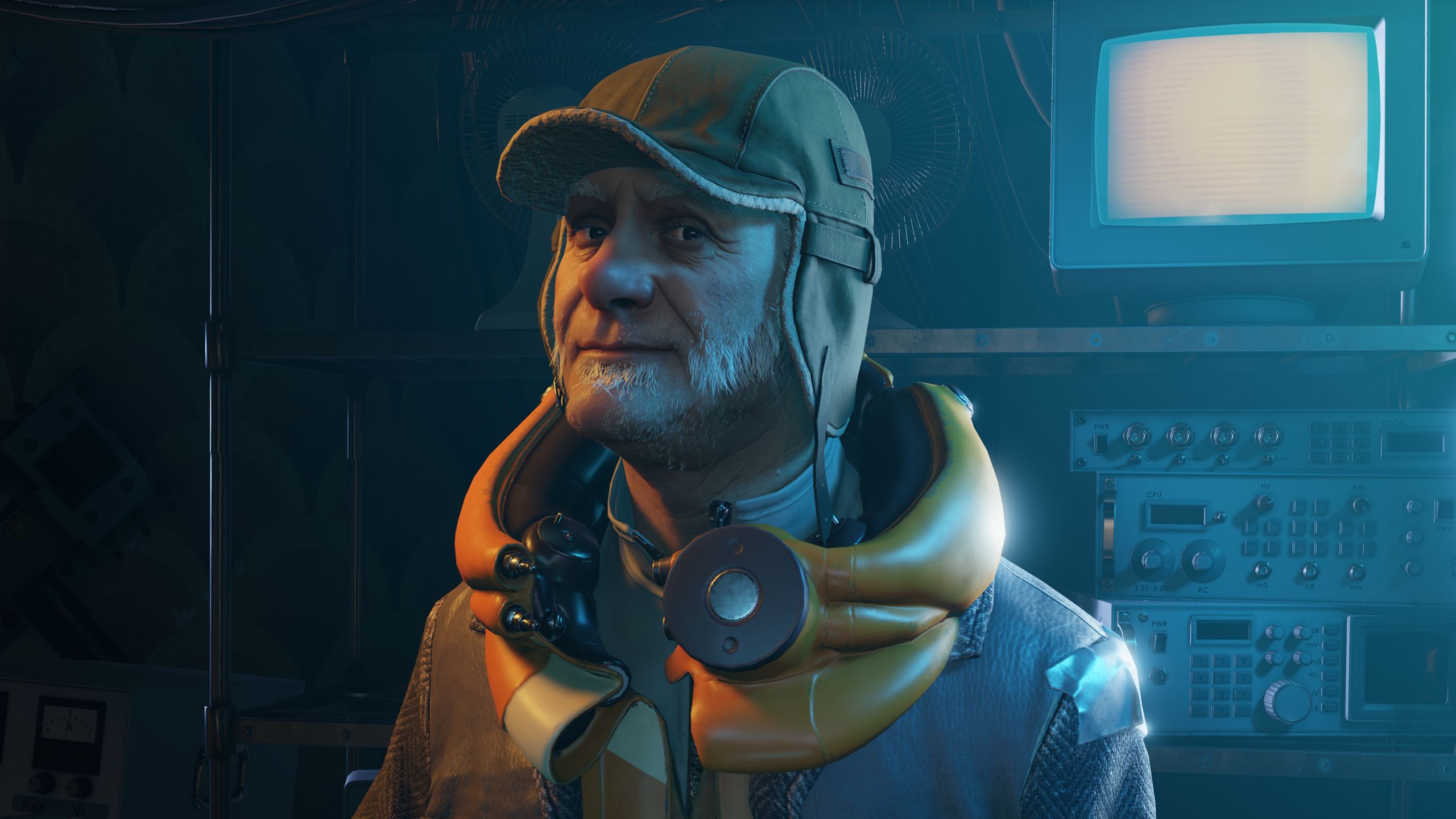 Valve has a pretty compelling argument as to why Half-Life: Alyx is a VR-exclusive.
Half-Life: Alyx is Valve's first big game in years, and the next chapter in the hallowed series. To the disappointment of many fans, the game can only be played using a VR headset.
While Valve worked not to make it an exclusive to certain headsets, it couldn't justify releasing a version playable with mouse and keyboard. Geoff Keighley spoke to Half-Life: Alyx developers as part of a new instalment of his Final Hours series.
Keighley released an interview with key members of the team, and you can bet the question of VR came up repeatedly. "We would love to be delivering a version of this that you can play with a mouse and keyboard," said Dario Casali.
"It began as exploration of VR, and the more we used the [VR] controllers and headset we realised the amount of interactions - the amount of possibilities - these things give us, the more we explored it the more we realised there's so much opportunity that we can't really translate back to the keyboard."
More interestingly, Casali said that being able to track the player's hands and head separately - a fundamental benefit of VR compared to traditional controls - is another big reason why in-game mechanics just wouldn't work without VR.
"The kind of interactions we can do now, we couldn't possibly do with a mouse and keyboard," Casali added, giving the fairly simple example of interacting with a door. In Alyx, you're able to peek through, throw a grenade and hold it shut. The same can be done with weapons, using the door for cover while leaning in to tactically clear a room.
Part of the reason behind making it a VR exclusive is also Valve's desire to create the "big VR title" fans have been asking of it, away from smaller experiences and demos it and other teams have been making for VR.
Half-Life: Alyx is coming to SteamVR compatible headsets in March.