Valve possibly working on a handheld Steam console called "SteamPal"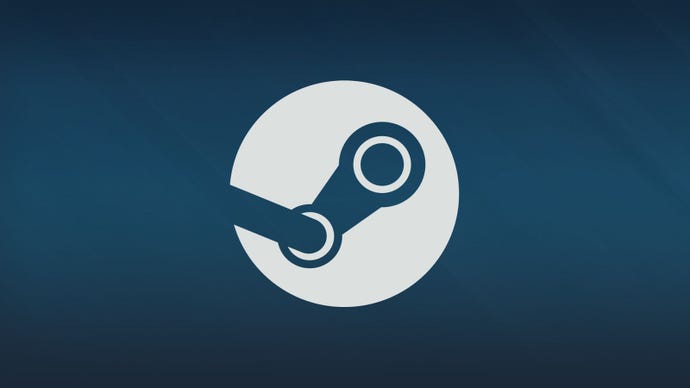 Valve is apparently working on something that sounds sort of like a handheld system.
more
This is according to SteamDB which found a reference to something called "SteamPal" in the beta client update.
Codenamed Neptune, according to what was listed, whatever SteamPal is, it features controller bindings, a quick access menu, system settings such as airplane mode, wifi, and Bluetooth, as well as a power menu.
This wouldn't be the first time Valve has dipped its toes into something other than games.
There was Steam Link, the Steam Box, the Steam Controller, and of course the virtual reality headset Valve Index.
Whatever it is, it may not be long before we hear about it.
Speaking recently in a public school Q&A, Newell was asked whether Steam would be putting games on console any time soon. According to Newell, we will "get a better idea of that by the end of this year."