Apple rejects Steam Link iOS app because of "business conflicts"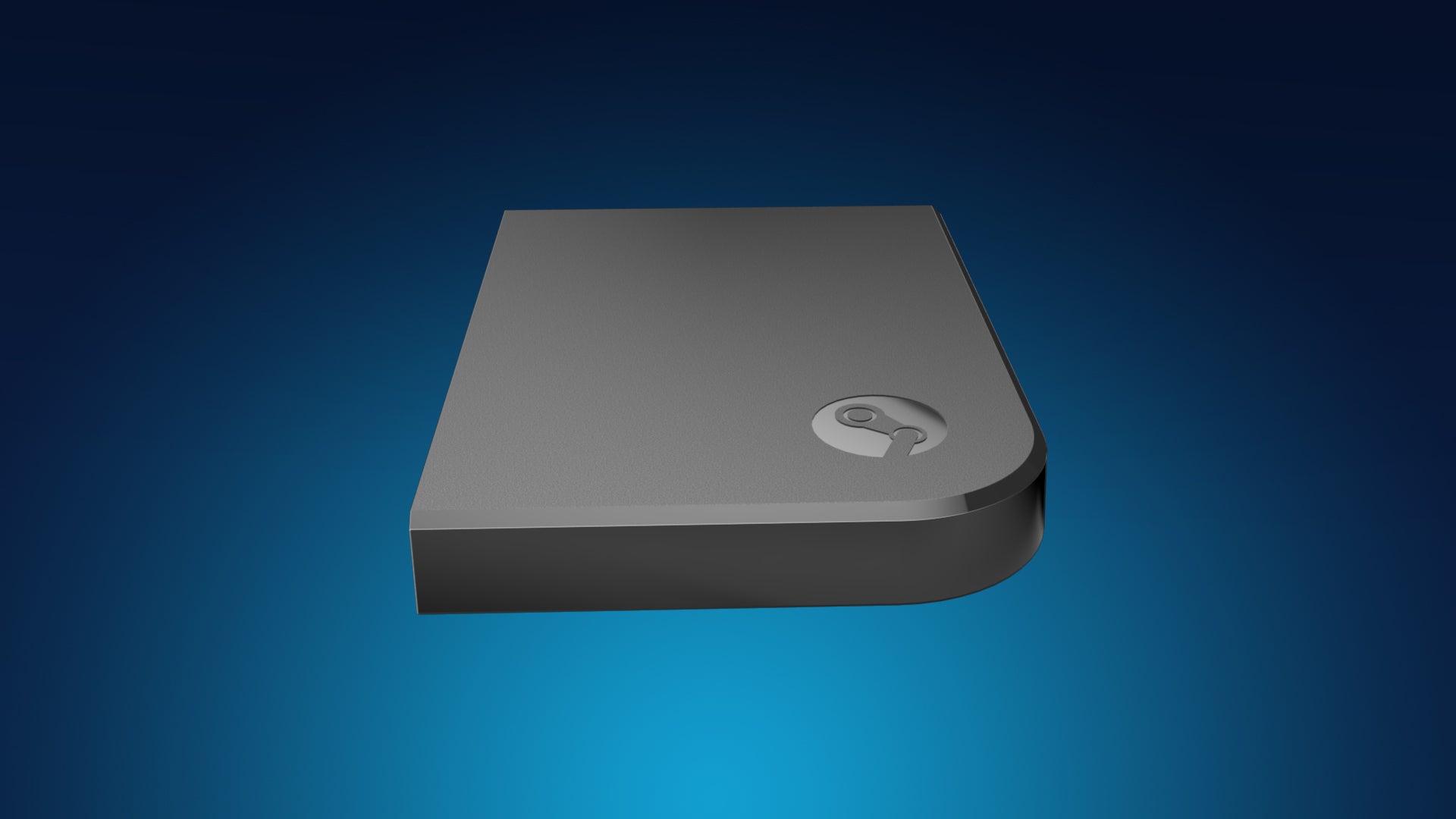 Valve revealed that Apple has rejected the Steam Link iOS app, twice.
The Steam Link app is a software version of the device of the same name. It does what the Steam Link was designed to do; let PC players stream their games over LAN to their phones, or the TV through Apple TV.
Valve designed the app to work with both, and it's already been released on Android, but it seems Apple has other ideas. The app was actually available on iOS in beta for a while before Apple pulled it.
"On Monday, May 7, Apple approved the Steam Link app for release. On Weds, May 9, Valve released news of the app," explains Valve in a statement.
"The following morning, Apple revoked its approval citing business conflicts with app guidelines that had allegedly not been realised by the original review team.
"Valve appealed, explaining the Steam Link app simply functions as a LAN-based remote desktop similar to numerous remote desktop applications already available on the App Store. Ultimately, that appeal was denied leaving the Steam Link app for iOS blocked from release.
"The team here spent many hours on this project and the approval process, so we're clearly disappointed. But we hope Apple will reconsider in the future."
Valve press statement on the Steam Link app for iOS being rejected by Apple. pic.twitter.com/dIAW22izfz

— Steam Database (@SteamDB) May 24, 2018
It's hard to know exactly what business conflict Apple is referring to here. Like Valve mentions, this is simply nothing more than a remote desktop app.
That said, there is the possibility that because the app can be used to access a third-party store (Steam's), Apple could see this as a way of skirting the 30% cut enforced on all transactions made on the iOS App Store.
For now, you can rely on the Steam Link device (which is discounted regularly), or use the Android version on Android-enabled devices.