Steam Halloween, Black Friday, and Winter sale dates have leaked as usual - rumor
Steam sales taking place for the remainder of 2017 have leaked.
Halloween, Black Friday and Winter sale dates for Steam have surfaced. The information was posted on reddit before the post was removed due to lack of a source.
After the leak, Eurogamer independently corroborated the dates.
We're still adding the rumor tag, because Valve has yet to announce the dates for any of the sales.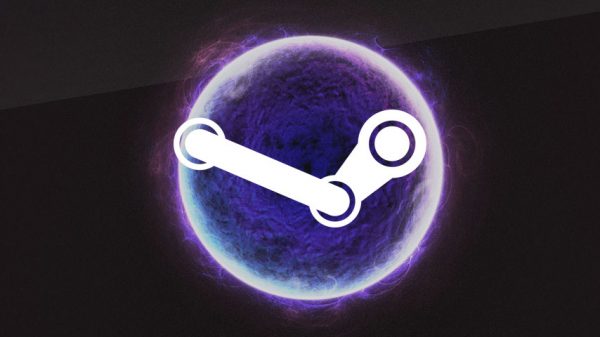 Unless things change, below are the dates when you can expect the Steam sales for the remainder of the year to go live.
Steam Halloween Sale: October 26 - November 1
Steam Black Friday Sale: November 22 - November 28
Steam Winter Sale: December 21 - January 4, 2018
All pricing will last through the duration of the sale. Steam stopped hosting flash and last chance offers in 2015 starting with the fall sale.
The 2016 Steam Halloween Sale kicked off last year on October 28 and ran through November 1. The prior year, it ran from October 29 - November 2.
Steam's Black Friday sale, also known as the Fall Sale, began on November 26 and ended on December 1. The Winter Sale started on Tuesday, December 22 in 2015.
So all the rumored, leaked dates for 2017 line up with previous years.