Best Cyber Monday Nintendo Switch deals – consoles, games, and more
Here are all the Nintendo Switch Cyber Monday 2021 deals on Switch consoles, accessories and the latest games.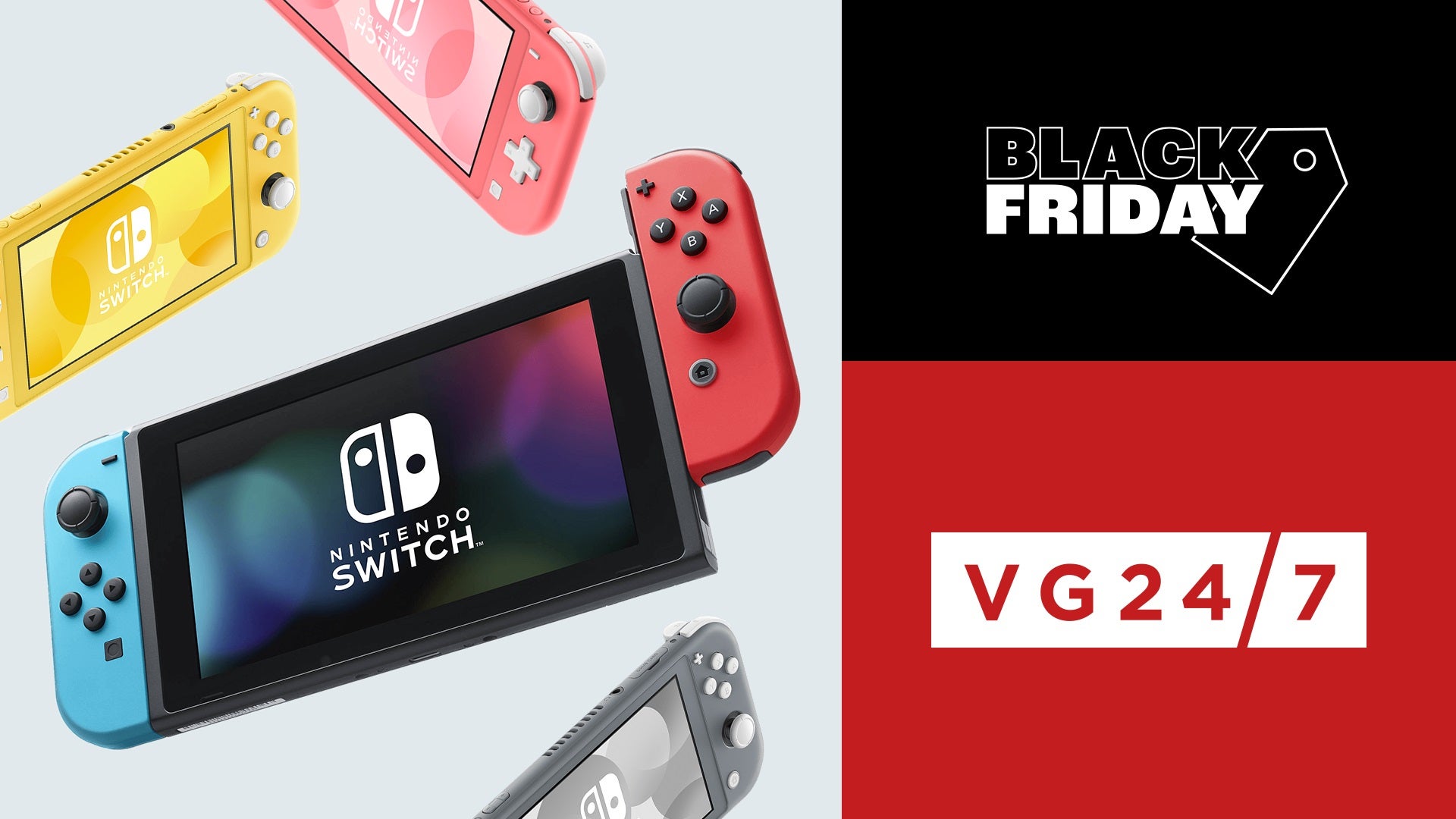 It's been a long year for those wishing for Nintendo Switch deals, and while some of you may have picked some up over Black Friday, others might not have been so lucky. But that luck hasn't run out thanks to the arrival of Cyber Monday! The Amazon Prime Day Switch deals had been pretty lacklustre so far, especially given that the coveted OLED was brand new onto the market. Thankfully, Nintendo products still have a few deals that are hitting fans' wish lists!
Here's a masterlist of all the Nintendo Switch deals you can think of including games, bundles, the OLED edition and accessories.
---
Nintendo Switch Cyber Monday console deals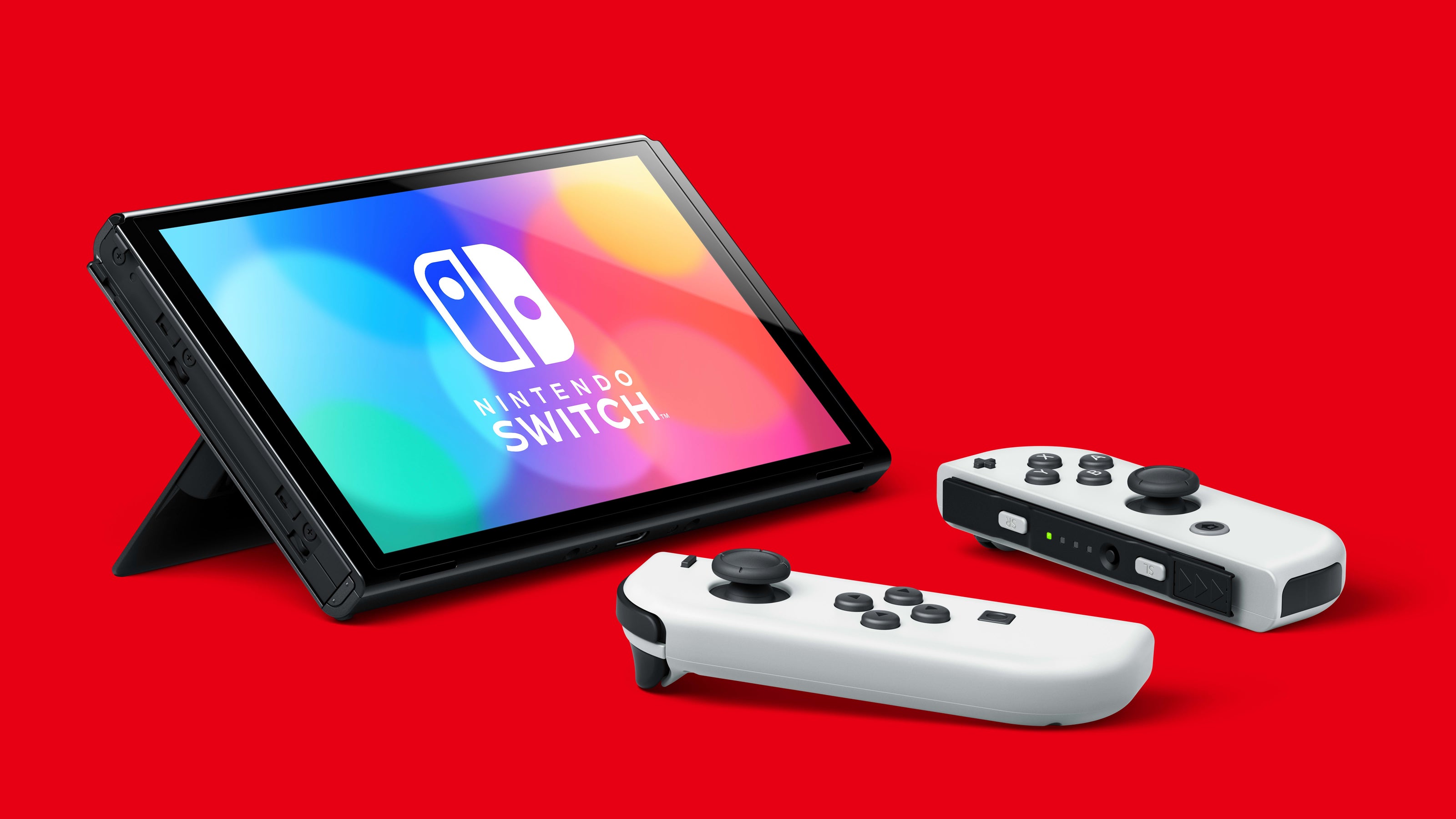 The Nintendo Switch OLED features a larger OLED screen, an ethernet port, and enhanced audio, which is enough to entice handheld gaming fans into buying it. There's enough demand that it raises the question: are there any Cyber Monday deals for the Nintendo Switch OLED?
Well, maybe not in the US. Few are lucky to even find one in stock in the country's major retailers. It's possible that stores will choose to bundle Switch OLED with specific games if stock recovers, though. The UK has been much more fortunate with its stock, enough so that some bundles are available for the upcoming holiday season.
UK:
Nintendo Switch OLED
US:
Nintendo Switch Cyber Monday games deals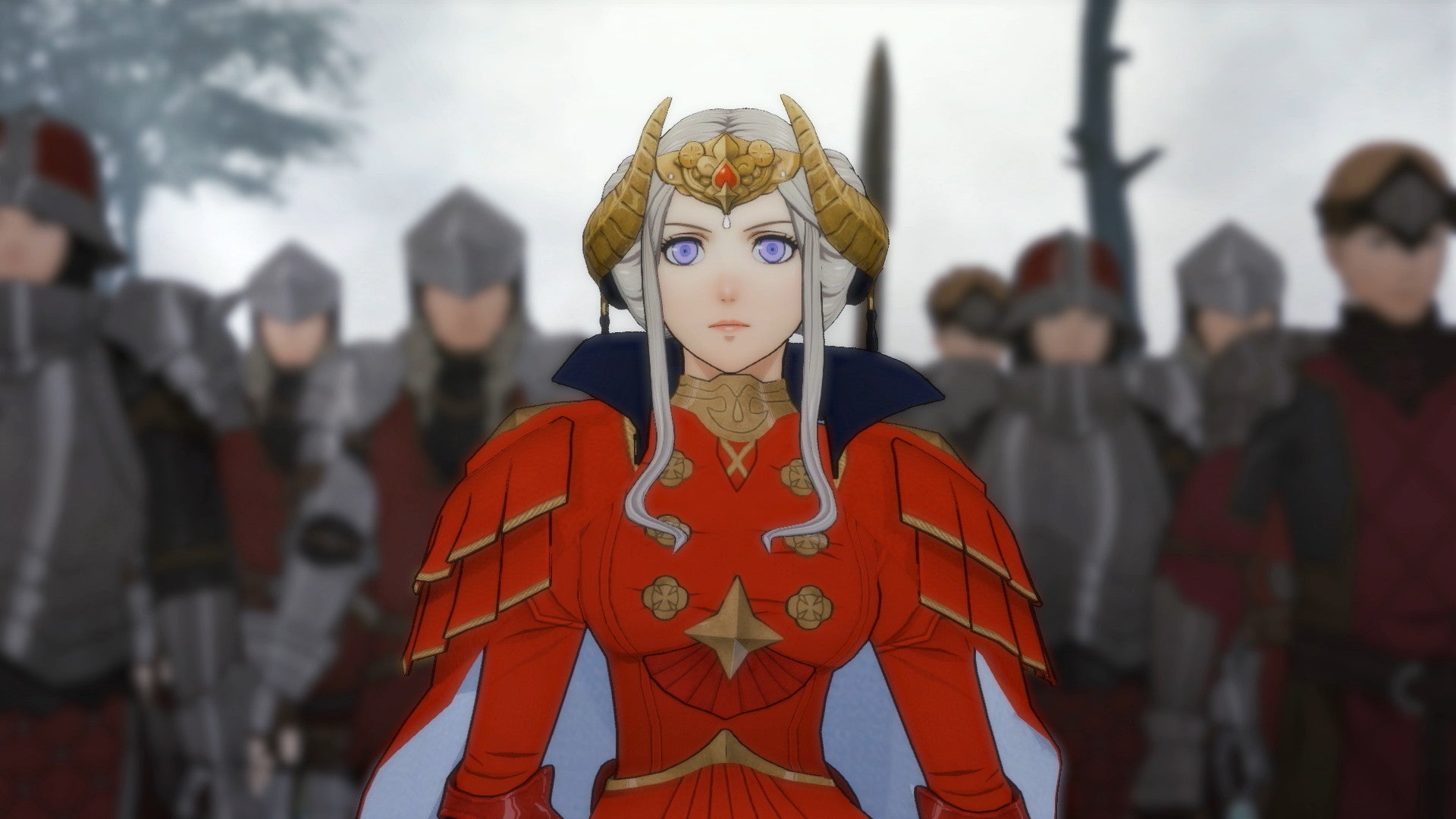 Nintendo announced which of its best-selling games would receive a $20 discount for the upcoming sale season in one of its company blogs. Select stores will offer this promotion on the following between November 21 and November 27, or while supplies last:
The Legend of Zelda: Breath of the Wild
New Super Mario Bros. U Deluxe
Splatoon 2
Super Mario Maker 2
Paper Mario: The Origami King
Kirby Star Allies
The Legend of Zelda: Link's Awakening
Fire Emblem: Three Houses
ASTRAL CHAIN
Xenoblade Chronicles: Definitive Edition
Once these deals go live, we'll be sure to link to the relevant retailers.
Kirby Star Allies, Splatoon 3, and The Legend of Zelda: Breath of the Wild are especially great picks, considering new games for each series are coming to the Nintendo Switch next year. Alternatively, the internet seems to believe ASTRAL CHAIN is underrated and more people need to play it. All these games are critically acclaimed best-sellers, though.
Nintendo Switch Cyber Monday accessories deals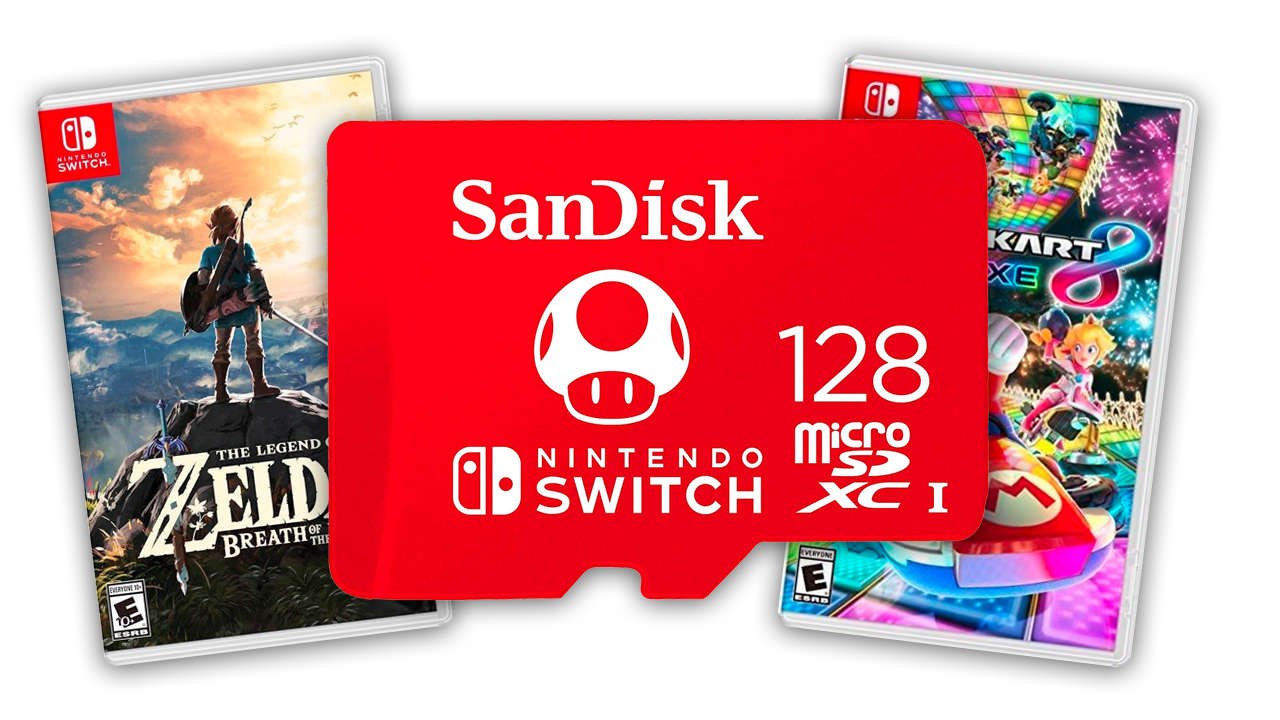 Black Friday and Cyber Monday is always a decent time to pick up Nintendo Switch MicroSD cards, as numerous retailers (but especially Amazon) discount them during promotions. If you haven't got one already, you'll probably need one at some point in the future if you're a regular Switch player. The console only has an internal storage space of 32GB and most first-party titles require a minimum of 10GB space!
If you're looking for deals on the best MicroSD cards for the Nintendo Switch, we've left a couple of links right here.
UK:
US:
Nintendo Switch Online subscription Cyber Monday deals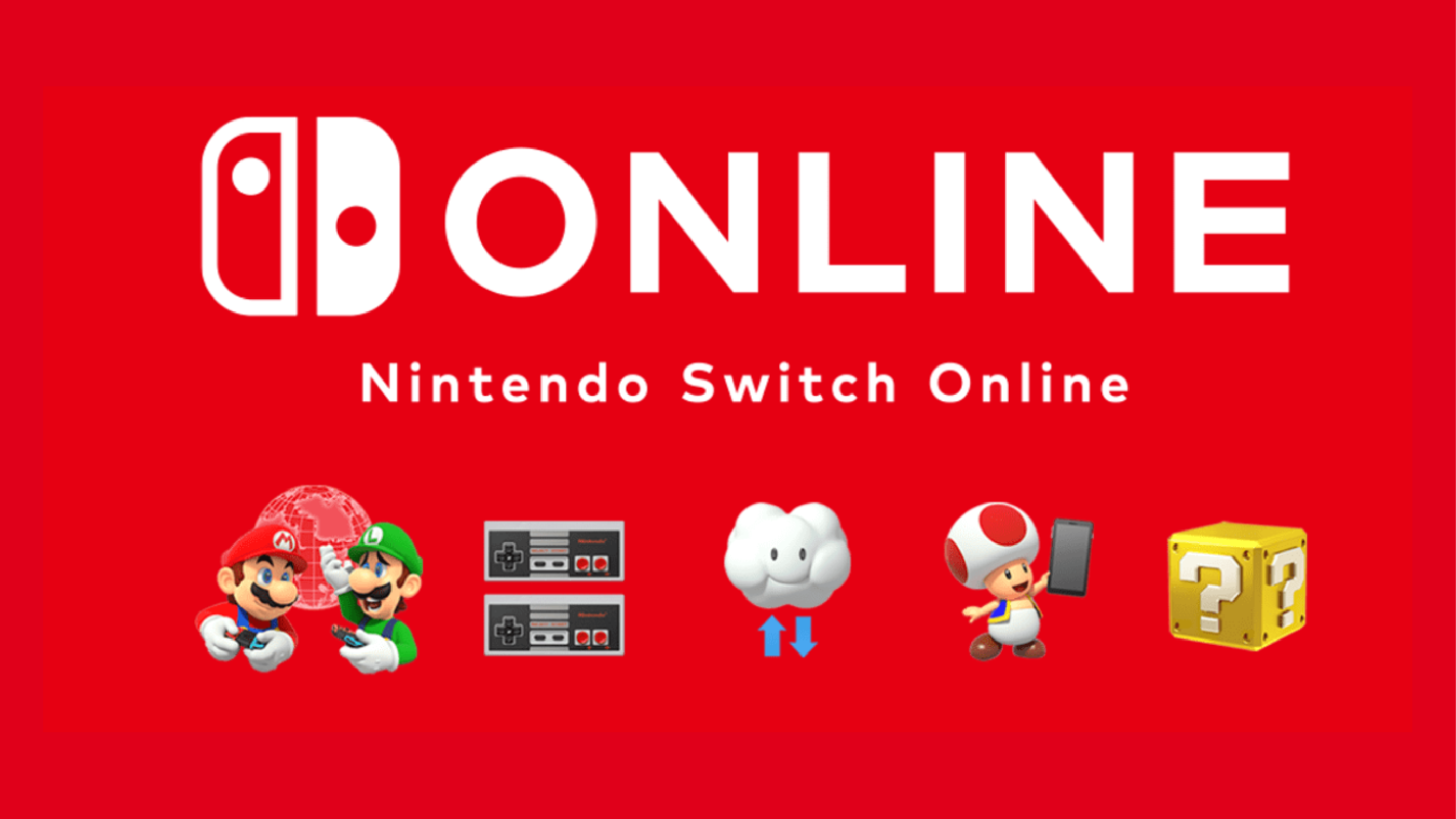 Nintendo Switch Online is probably cheap enough at £17.99/$19.99 for an annual subscription, especially as you can access some of the best titles on the NES and SNES such as Super Metroid and Super Mario World (and many more), but we won't say no to an opportunity where we can grab it for cheaper.
Nintendo Switch Online discounts don't happen often, even on Black Friday or Cyber Monday. However, CD Keys regularly offers cheaper memberships for UK players. Right now, the 12-month individual membership costs £13.99 and a 12-month family membership costs £22.49. Unfortunately, it looks like US players are out of luck.
---
Will there be any OLED deals?
The coveted new Nintendo Switch OLED edition is already available in a few Black Friday deals this year. However, it's limited supply--especially in in the US. If we do see any, we'll be sure to shout about it here or on our deal focused Twitter account, though!