Best Cyber Monday PS4 deals 2021: consoles, games and more
Play has no limits, especially on Cyber Monday.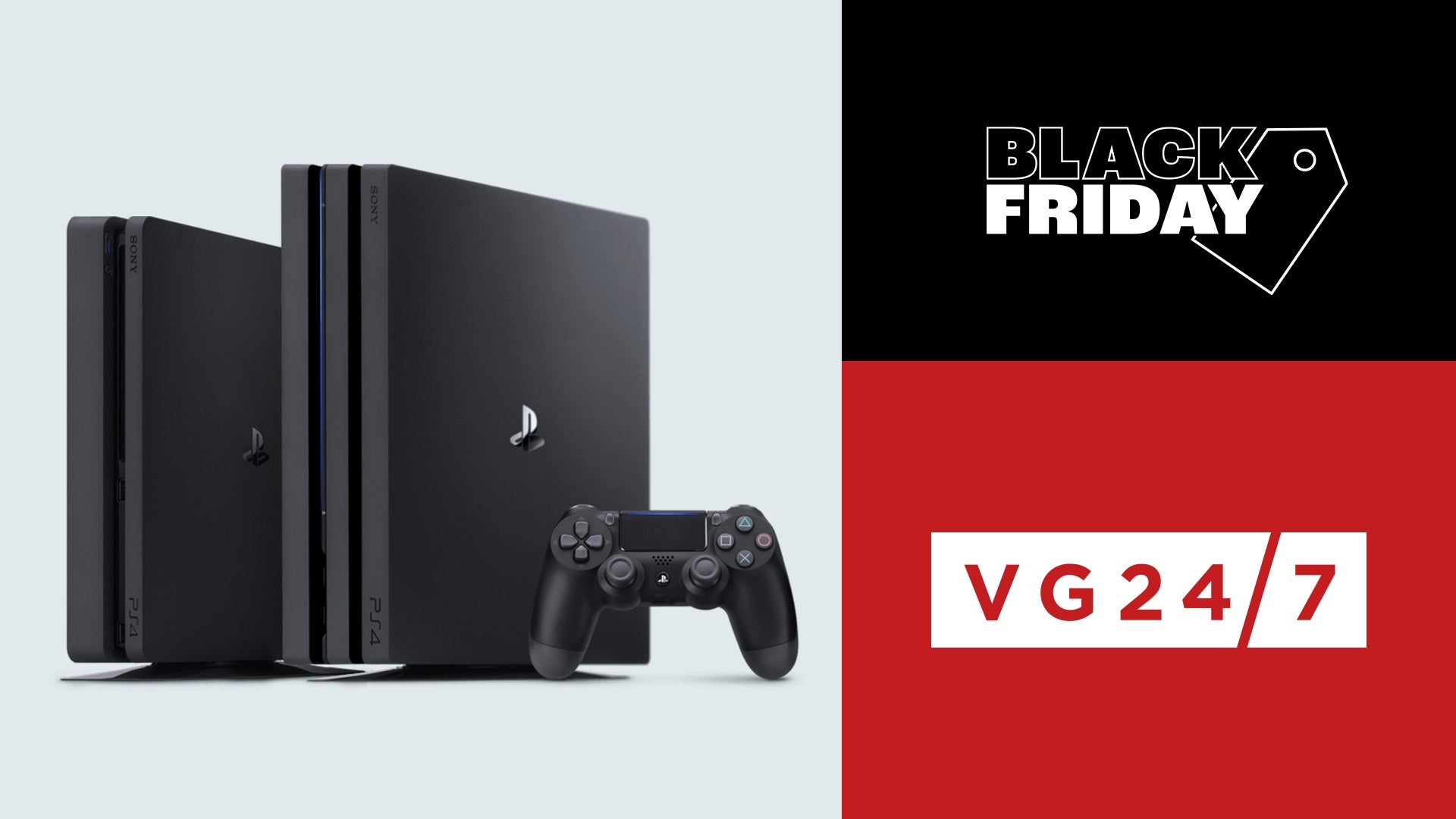 Black Friday just went by but if you missed out on our PS4 deals then you are in luck, as we are back with some more for Cyber Monday. This is the place for all the deals and discounts on PS4 consoles, games, services, and accessories.
The PlayStation 4 remains a popular console today and thanks to a variety of new titles being launched every day, not to mention more new third and first-party titles on the horizon, it's going to continue being a great console for a long time to come. So if you can't get your hands on a shiny new PS5 for whatever reason, don't worry as this humble black box from 2013 can still provide years worth of fun. And when you're not gaming, it can also double as a pretty good media player for the family.
What about the other consoles? Good news! We've also got pages dedicated to the best Nintendo Switch and Xbox deals. Also check our PlayStation 5 page if you're interested in Sony's latest console.
Cyber Monday PS4 console deals (US)
Unfortunately, PlayStation 4 consoles have sold out at most major retailers in the US. We'll keep this section updated in case any last-minute deals pop up for Cyber Week, though.
Cyber Monday PS4 game deals (US)
Sony still plans to publish upcoming titles like Horizon Forbidden West on the PlayStation 4. Some games even have free digital updates to the PlayStation 5 version for those who decide to purchase the console later. So don't back out on PS4 games just yet! Here are a few sales on some popular titles.
Cyber Monday PS4 accessory deals (US)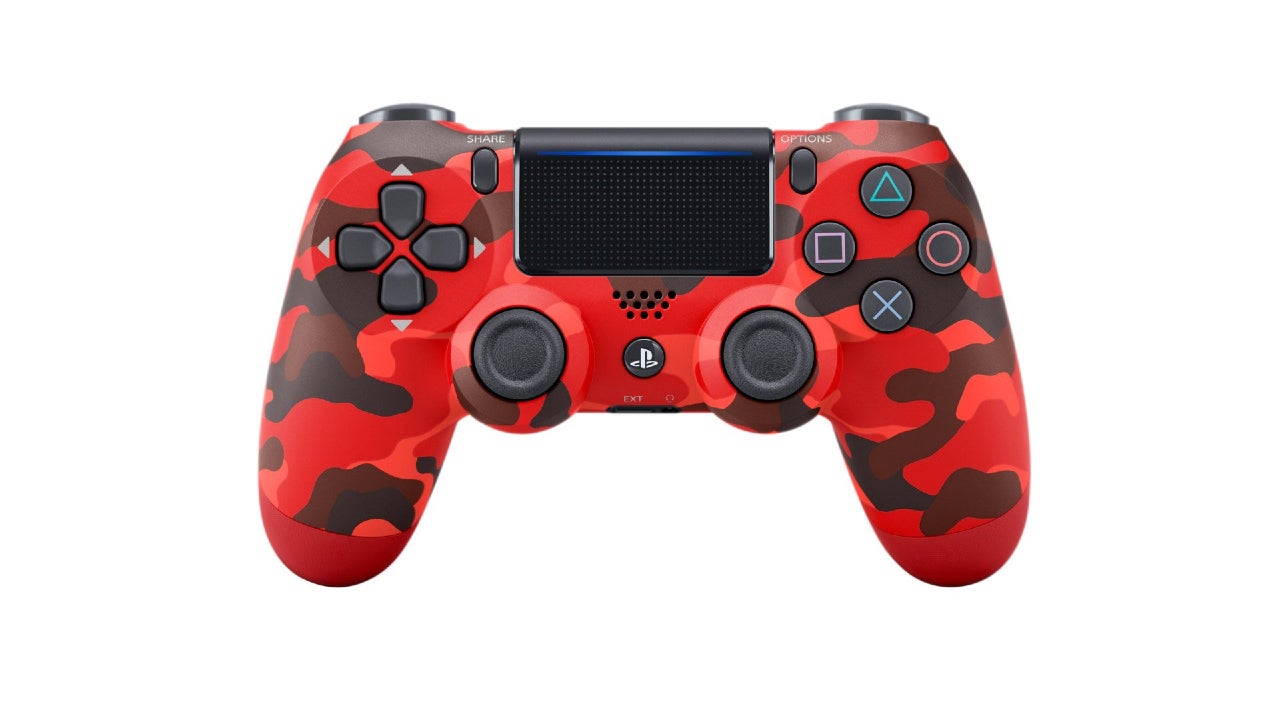 Cyber Monday PS4 console deals (UK)
Some retailers like GAME regularly sell PlayStation 4 bundles with best-selling games like God of War, FIFA 22, and Marvel's Spider-man Miles Morales. These bundles range from £275 to the mid-300s depending on the game. We'll list further console deals as they announce and restock in the future.
Cyber Monday PS4 game deals (UK)
In the UK, Argos really has the best deals on all the classic PS4 games, from The Last of Us Part 2 to Marvel's Spider-Man, Death Stranding, and Ghost of Tsushima. Also, don't forget to top up your PlayStation Plus membership - ShopTo is flogging 12-month membership codes with a good discount off the normal £50 cost per year.
Cyber Monday PS4 accessory deals (UK)