Xbox Design Lab returns will the ability to customize Xbox Series X/S controllers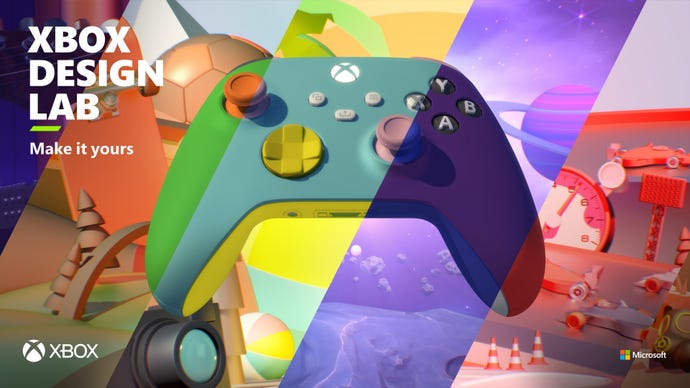 Microsoft today announced the return of Xbox Design Lab, and now you customize your very own Xbox Series X/S controller.
Starting today, Microsoft's new Xbox Wireless Controllers are now available in Xbox Design Lab.
You can choose from 18 different available colors for most controller parts, and new colors have been introduced like Shock Blue, Pulse Red, and Electric Volt.
Also new is the black-on-color ABXY button option, as well as a new black-on-white color option for the View, Menu, and Share buttons.
The company said that most of the color options are made with plastics containing 30% post-consumer recycled (PCR) materials by weight. This will help reduce will reduce the amount of waste plastic that ends up in landfills.
According to Microsoft, this is just the start as the team is working on developing new processes, and testing new materials so that it can continue to evolve the Xbox Design Lab experience.
Over the coming months, information regarding new customization options and personalization will be shared.
Xbox Design Lab orders can be placed now in the US, Canada, and most Western European Countries for $69.99, or the regional equivalent. You can also choose laser engraving for an additional $9.99.
Each controller will be delivered within 14 business days of placing your order.