Best Cyber Monday Gaming Monitor Deals 2021
Save money on the best monitor deals in the Cyber Monday 2021 sale.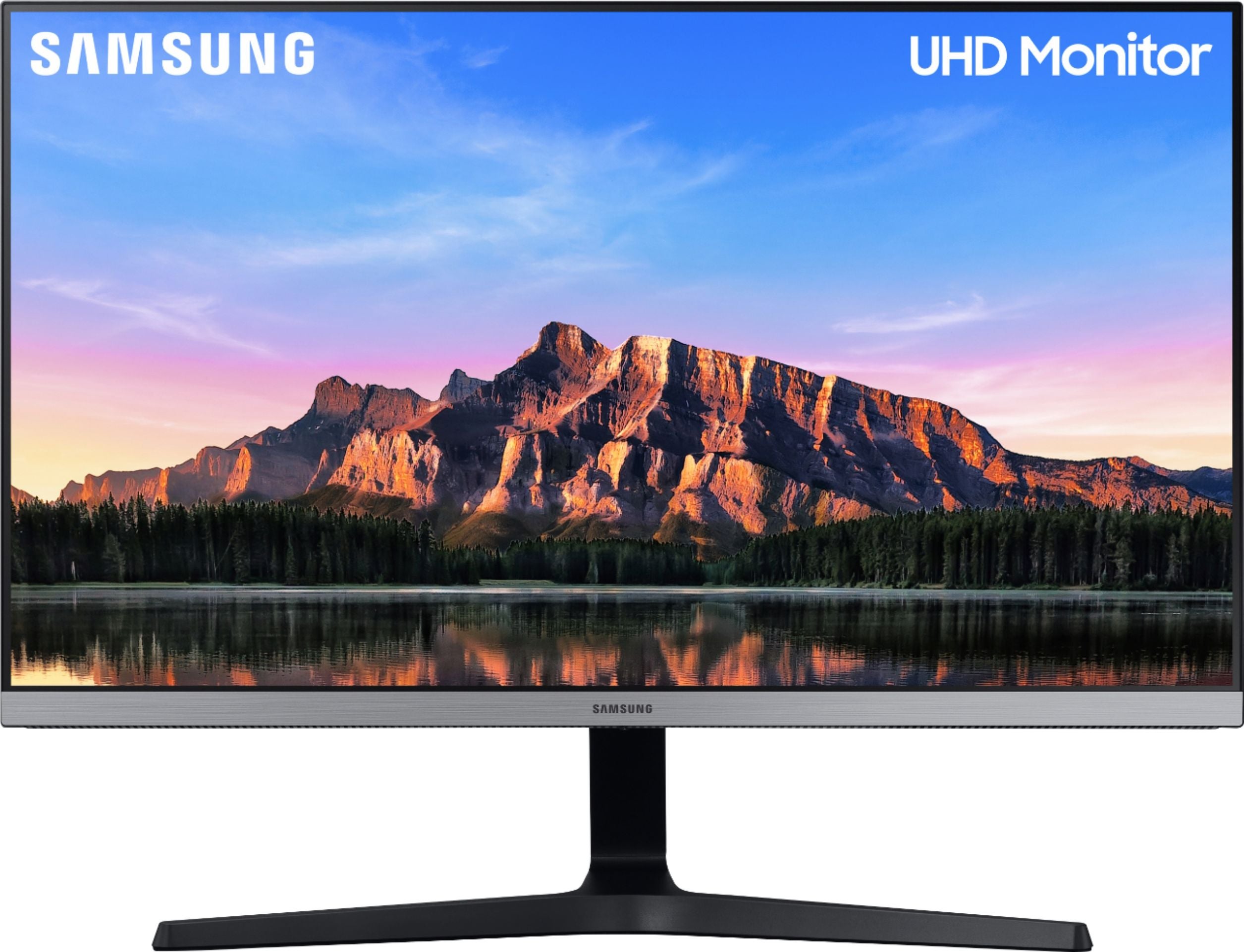 Everyone needs keyboards and mice, but gaming accessories differ from the norm. This specialized equipment not only looks cool - they also add responsiveness and comfort to PC gaming.
Black Friday has passed and Cyber Monday has begun today, meaning the deals don't stop! We've got deals on gaming gear to upgrade your home setup from retailers like Best Buy and Razer who are featuring bundle discounts if you buy a gaming laptop. However, which kinds you get depend on your specific needs.
What kind of monitor should I buy?
Not all monitors work the same. For example, OLED screens enhance visuals through technology that individually adjusts pixels instead relying on a backlight. Some handheld gaming enthusiasts felt that was enough of a reason to buy the Nintendo Switch OLED model. So, the same logic applies to monitors. Those who don't need that extra boost should be satisfied with a standard LED screen. OLED monitors also tend to be pricier.
Many deals also feature curved monitors, which have a concave screen instead of a flat one. These monitors treat gamers to immersive experiences through depth perception and offer a wider field of view than flat monitors of the same size. They can also help preserve desk space and alleviate eye strain depending on the design. Still, those who have modest needs might prefer flat monitors and not see the need for curved ones.
Keep these details in mind for the following deals. We'll be updating this list of Cyber Monday gaming monitor deals throughout the holiday season. Happy shopping!
Current gaming monitor deals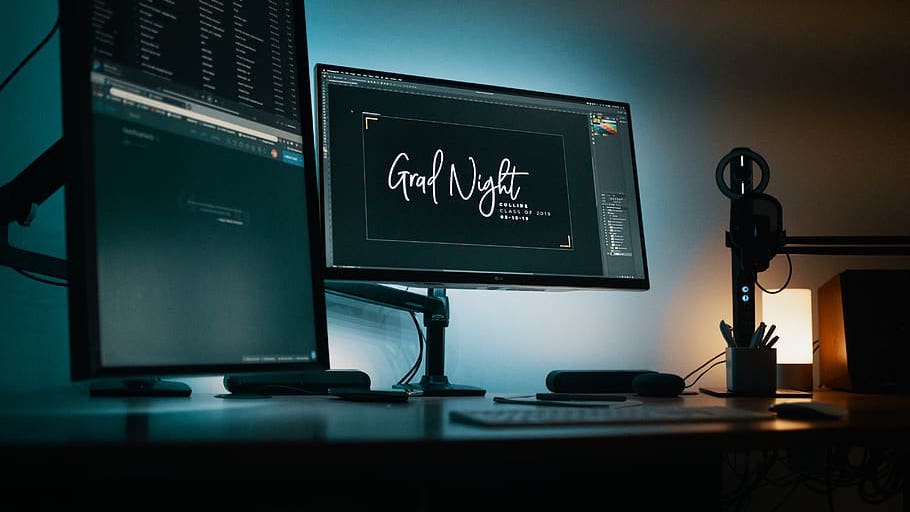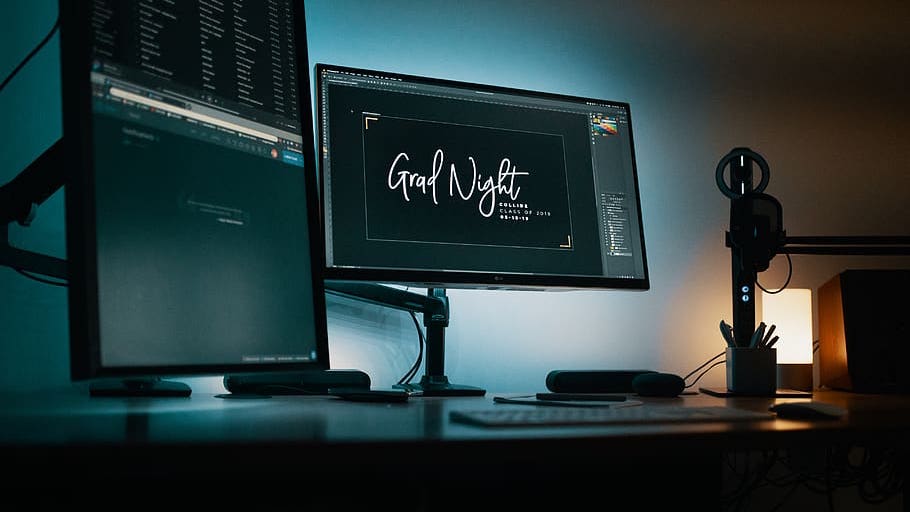 Be sure to bookmark this page to keep up with our updates and follow our friends Jelly Deals on Twitter for good measure.