Stardew Valley headed to PlayStation Vita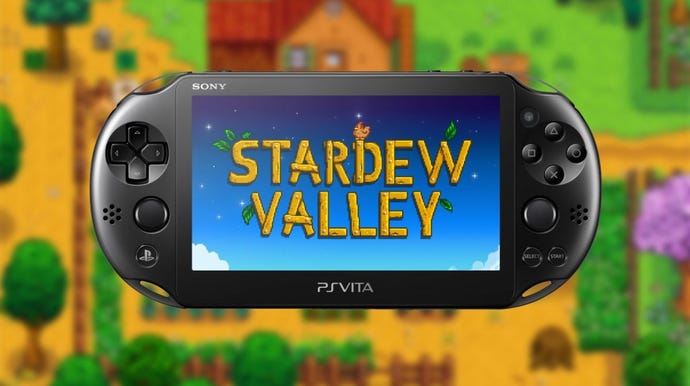 Stardew Valley is arriving on the PS Vita this month, complete with a PS4 cross-buy option.
Stardew Valley is one of those games that's so charming, it's no wonder it's been released on just about every major platform. Now it's scheduled to arrive on one of the last remaining current systems this month: The PlayStation Vita.
The Vita release was confirmed by Eric "ConcernedApe" Barone by a blog post earlier today. This latest release will also be cross-buy with the PlayStation 4 edition, which unlocks both versions for a single purchase. (And yes, that means PS4 customers will get the Vita version for free.)
There is one tiny downside: The Vita release will not include Stardew Valley's multiplayer update. The good news is the PS4 version will gain multiplayer functionality with the console update later this year, so you won't be entirely left out. (Thanks to Eurogamer for the heads-up on that front.)
Stardew Valley can be harvested from the PlayStation Store on May 22, 2018 for $15. Now if you'll excuse me, I need to get back to farming!