Tomb Raider and Farming Simulator 19 are Stadia Pro's free games in December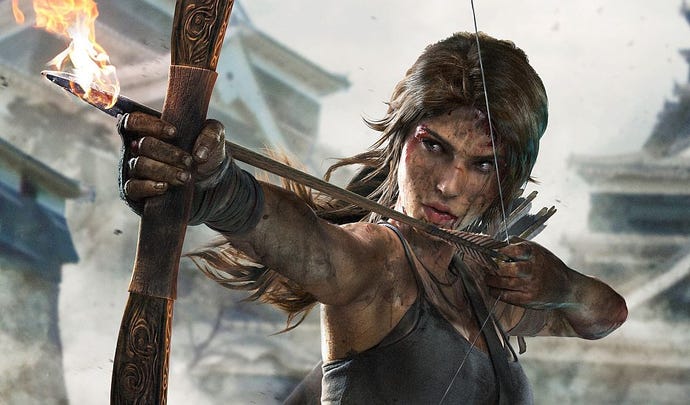 Google is giving away two games to Stadia Pro members next month.
Google has announced the line-up of games available for free to Stadia Pro subscribers in December. Much like PS Plus and Xbox Live Gold, Stadia Pro members will have access to these games for as long as they're subscribed.
At launch earlier this month, Stadia offered Samurai Shodown, and Destiny 2: The Collection. In December, the list is being expanded to include Tomb Raider: Definitive Edition, and Farming Simulator 19.
Google announced the line-up earlier today, saying that the two new games will become available beginning 9am PT, 12pm ET, 5pm GMT on Sunday, December 1.
Of course, both of those games were previously available for purchase on the Stadia store, so some may have already bought them. In a follow-up update, Google confirmed it'll be offering refunds to those who request them.
Since the launch of Stadia, Google has been on the receiving end of strong criticism. Whether it be Stadia's underwhelming reviews, or player reactions to the platform's many missing features, the Stadia launch has not been the success anyone hoped it would be. Recently, Google had to explain why games don't hit the advertised 4K60 quality.