Google Stadia reviews round-up, all the scores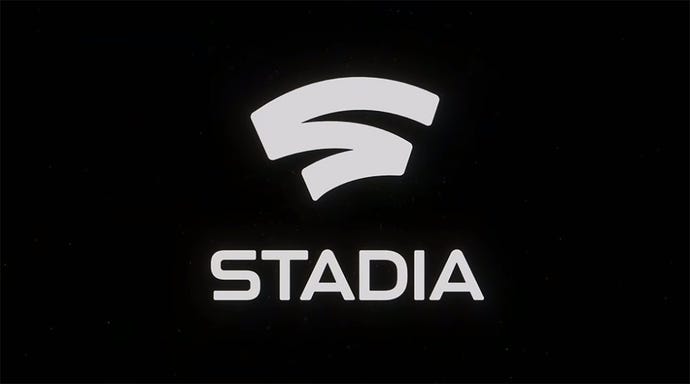 Google Stadia launches tomorrow. So is the cloud-gaming service worth all the hype?
After a last minute addition of new games to Google Stadia's launch lineup last night, the streaming service is set to go live.
Slated for November 19 at 12pm ET, those who pre-ordered the $129 Stadia Founder's Edition can expect to find included a Chromecast Ultra for 4K and HDR Streaming, a limited-edition Night Blue controller and a three-month subscription to Stadia Pro for both two.
But what are reviewers saying about it so far?
We've rounded-up all the Google Stadia reviews below: