Google ups Stadia launch line-up to 22 games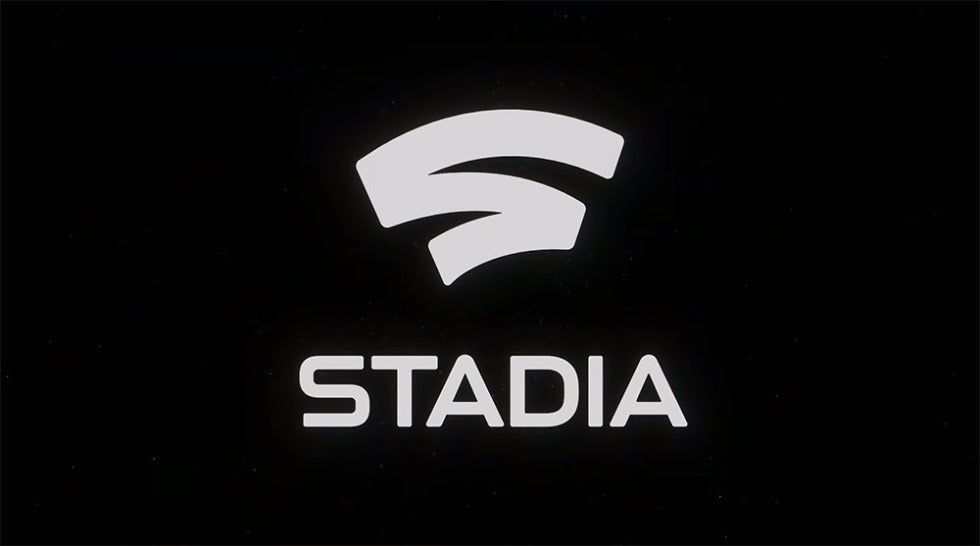 Just hours from the launch of Stadia, Google has expanded the service's launch line-up of games.
Google announced that 22 games will be available for purchase to Stadia players at today's launch, nearly doubling the initially announced 12.
Google is also giving Samurai Shodown away to Stadia Pro members on day one, alongside the previously announced Destiny 2: The Collection. Stadia Pro is the only way to access the service at launch - through a Premiere or Founders Edition purchase, meaning all players will own both games at launch.
The updated list includes Grid, Metro Exodus, Rage 2, Final Fantasy 15, Wolfenstein: Youngblood and other titles previously pegged for a later release. Tequila Works' Gylt remains the platform's sole exclusive at launch.
This follows a disappointing round of Stadia news that several of its most interesting, and in some cases basic features won't be there at launch. Things like a web store, achievement UI, family sharing and more are coming at some point later.
Google also revealed a couple of limitations for supported devices, and the Buddy Pass.
Read on below for a full list of launch games:
Destiny 2: The Collection (free in Stadia Pro).
Samurai Shodown (free in Stadia Pro).
Assassin's Creed Odyssey.
Attack on Titan: Final Battle 2.
Farming Simulator 2019.
Final Fantasy 15.
Football Manager 2020.
Grid.
Gylt.
Just Dance 2020.
Kine.
Metro Exodus.
Mortal Kombat 11.
NBA 2K20.
Rage 2.
Rise of the Tomb Raider.
Red Dead Redemption 2.
Shadow of the Tomb Raider.
Thumper.
Tomb Raider.
Trials Rising.
Wolfenstein: Youngblood.