Spector: I changed Will Wright's mind on importance of Cloud gaming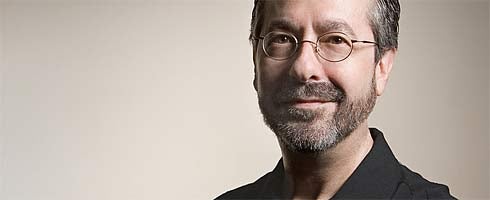 Warren Spector convinced Will Wright at GDC that Cloud gaming's going have a giant impact on the trade.
The famed developers went toe-to-toe on the issue during the Luminaries Lunch at the Californian show last month.
"For the first time in my life, at least, I actually got Will Wright to admit that I was right about something we were argued about — specifically, the big impact Cloud computing was likely to have on games and game development," Spector said, writing on his blog.
"I think it's going to be huge and he, at least at the start of the discussion, didn't think it would change things at all."
Wright told VG247 after the Lunch that, "In the future, if people are really browsing these things, it's a great opportunity."
There's a full update on Warren's first GDC day through the link, there.