Sony will rely on PS5's backwards compatibility to ease players into next-gen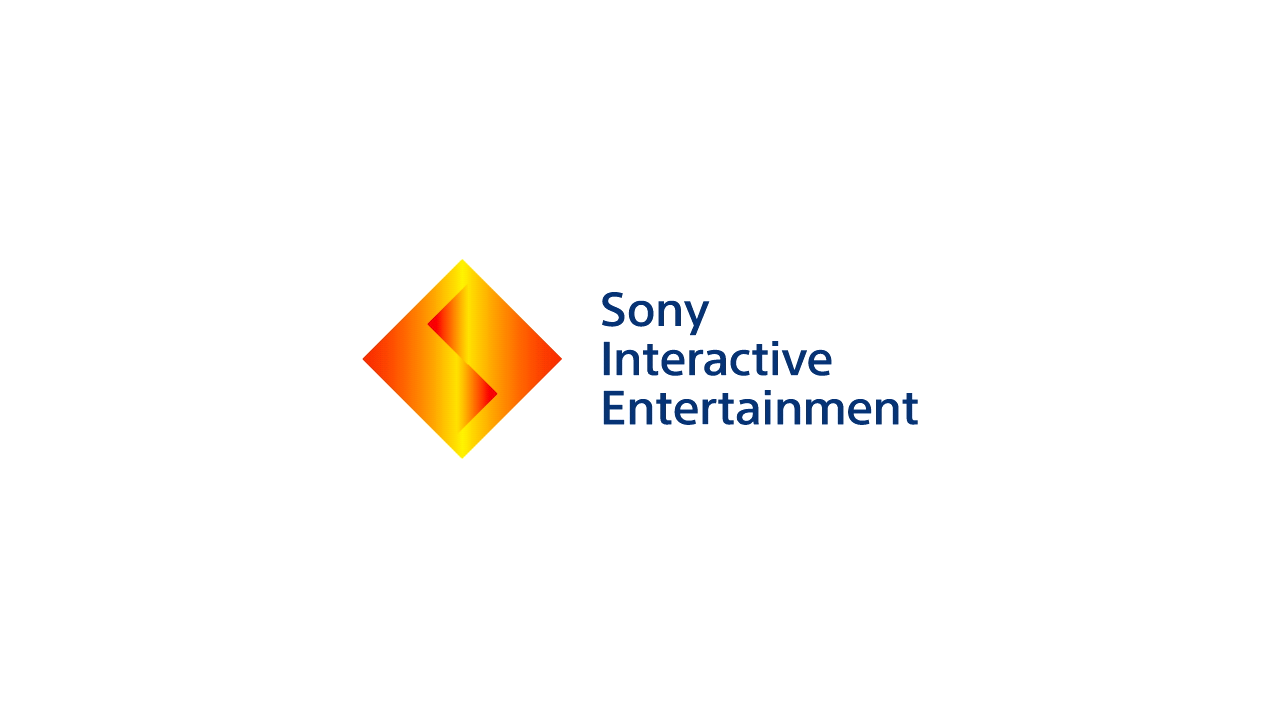 Sony is hoping the transition to PS5 will be smoother now that players know they won't have to build an entirely new library from scratch.
Sony, having changed its tune on backwards compatibility, now considers the feature a core part of its strategy going into the next generation of consoles.
At Sony's investor day event held last week, the one where the company demoed the massive leap in asset loading thanks to the console's custom SSD, we also got a glimpse of the company's plans for the next generation of PlayStation beyond just the hardware itself.
More specifically, how Sony is working to maintain its leadership position in the upcoming generation. One way this can be ensured is through backwards compatibility on PS5, which is going to make the prospect of buying the console much more enticing for existing PS4 owners.
"Our critical success factor for next-gen will be our ability to transition our community from PS4 to next-gen faster than we've ever done before, before then broadening out to new audiences," said Sony Interactive Entertainment president and CEO Jim Ryan, as reported by Games Industry
Backwards compatibility will be "absolutely key to that happening," Ryan stressed.
The specifics of backwards compatibility on PS5 have yet to be publicly confirmed, likely because details are still in flux. At the very least, Sony is working to make the transition as smooth as possible for PS4 players, which leads me to believe the feature will be all-encompassing.
We'll see.