"Why would anybody play this?" says Sony's Jim Ryan about backwards compatibility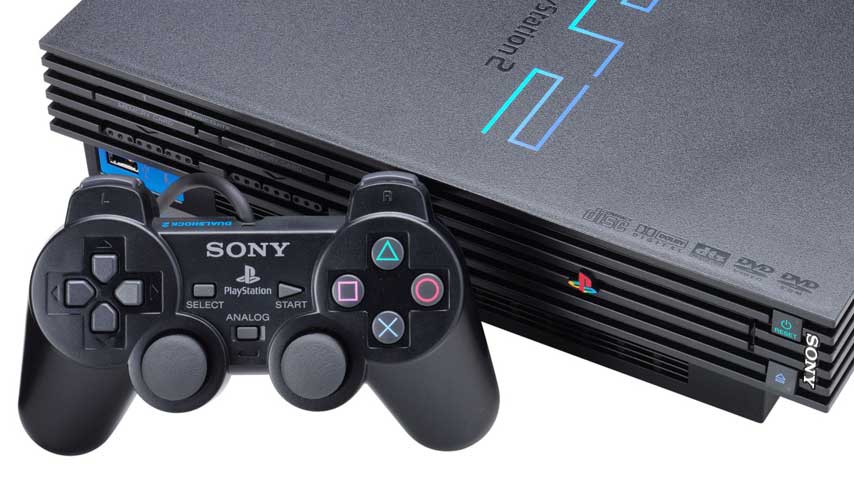 Backwards compatibility support on PlayStation 4 is a feature many want, but only a few will actually use, according to Sony's Jim Ryan.
Since the start of this generation, Sony always shared an attitude against bringing backwards compatibility, repeatedly shutting down requests from fans to bring it in some form to PS4, whether it be for PS3 games or any of the classic titles on PS2, and PS1.
Microsoft surprised everyone when it announced Xbox 360 backwards compatibility support for Xbox One, and since then, many Xbox 360 games were spotted topping the most-played charts on Xbox Live, not to mention seeing a sales boost such as in the case of Black Ops, and Black Ops 2.
Unfortunately, it doesn't look like Sony has changed its take on backwards compatibility much. Sony's head of global sales and marketing, Jim Ryan, told Time that he doesn't see why anyone would play old games given the advancements in fidelity achieved today.
"When we've dabbled with backwards compatibility, I can say it is one of those features that is much requested, but not actually used much," said Ryan.
"That, and I was at a Gran Turismo event recently where they had PS1, PS2, PS3 and PS4 games, and the PS1 and the PS2 games, they looked ancient, like why would anybody play this?"
Ryan's comments are very surprising, particularly when you consider that Sony is selling those very same old games on PS4 after slightly prettying them up and adding in Trophies. It's a bizarre dichotomy that sadly boils down to the company simply not seeing a decent return on investment if it were to add it.
Elsewhere in the interview, Ryan boasted about Sony's impressive lead over Microsoft when it comes to console sales in different markets across the world, a 3-to-1 lead in Europe.