Sony: PS3 Motion Controller to release "this year"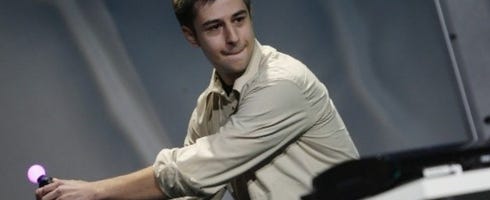 Sony re-confirmed in its NPD response last night that the attentively titled "PlayStation Motion Controller" will release "this year".
There was, however, no mention of a spring 2010 date, which was first confirmed by SCEA boss Jack Tretton when the controller was announced at E3 last June.
SCE boss Kaz Hirai even threw down a specific date for the motion controller last August: March 2010.
Since September and Hirai's TGS keynote, nothing significant has emerged on the motion controller from Sony, bar when the company responsed to remark from EA CEO John Riccitiello about the system's name.
Riccitello said the controller was called PlayStation "Gem", although SCE was quick to say it was just a prototype name.