Sony says "Gem" was a prototype name for its controller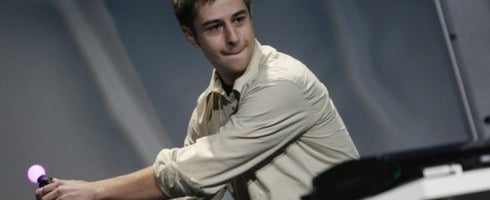 Sony has said that its motion controller is not called Gem, but it was an early prototype name for the product.
"The term 'Gem' was an early code name for the product," SCEA bossman Patrick Seybold told Kotaku. "We haven't announced final name at this point."
This comes to light after John Riccitiello slipped up and blurted the name out yesterday at the UBS Global Media and Communications Conference.
Still, Gem is better than the Wand. Sounds less pornographic to us at any rate.
More through the links.