Sony plans to offer digital replacement for UMD games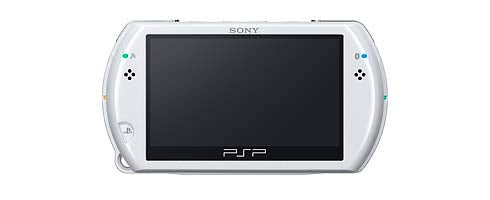 Sony says that it will offer a digital replacement for UMD games if you buy a PSP Go. Some maybe even be for free.
"We're in the midst of putting together a good will program", John Koller told Gizmodo. "We'll be unveiling that soon [because] we actually think there's a significant group that will be upgrading from the 1000.
"In the past, we've seen a 20-25% trade-up factor, and I assume that's going to be the case here. We've modeled that. So we're looking at a good-will program—a short term good-will program that would continue for years afterward."
Stipulations and specifics were not mentioned regarding the service since nothing solid has been decided.
More through the link.