Sony has reportedly decided to skip gamescom this year
No official PlayStation presence.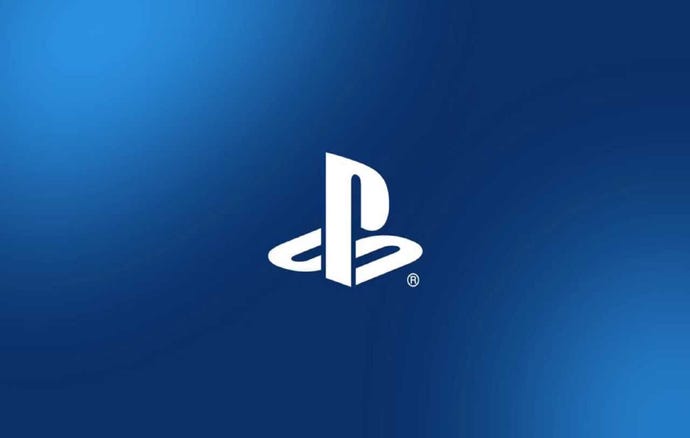 It's reported that Sony has decided to skip gamescom this year.
This is according to German publication GamesMarkt (via VGC), which states that PlayStation will not be on the show floor.
The last gamescom Sony attended was in 2019 before COVID-19 swept the globe.
Gamescom 2020 saw the show move to an online format because of COVID, and it was changed to a hybrid event in 2021 and 2022.
This year will mark the fourth opening night presentation handled and hosted by Geoff Keighley. It will take place on August 22.
While Sony may not be attending the event, Nintendo will have a presence, along with plenty of other developers and publishers such as Bandai Namco, Giant's Software, and Team17.
This year's gamescom takes place August 23-27 in Cologne, Germany.