Here's the official movie trailer for Sonic the Hedgehog starring Jim Carrey and James Marsden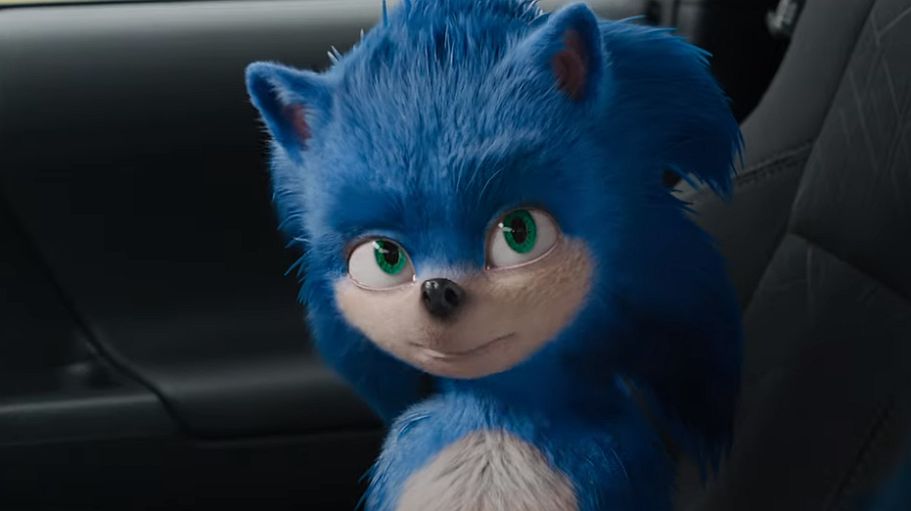 Some mornings, there isn't enough coffee in the world to prepare you for something such as the Sonic the Hedgehog film trailer.
The film trailer for Sonic the Hedgehog debuted today during Sonic SXSW. This is our first look at the CGI-live action film starring Jim Carrey as Doctor Ivo "Eggman" Robotnik, and Westworld's James Marsden as police officer Tom Wachowski.
Ben Schwartz (Parks and Recreation, BoJack Horseman) lends his voice to Sonic, Neal McDonough (Justified, Minority Report) plays Major Bennington, and it also stars Adam Pally (Kroll Show, The Mindy Project) and Tika Sumpter (Final Space, Gossip Girl).
Honestly, it's doesn't look too terrible (I guess?) but certain cuts to Sonic's face had me a little creeped out - thus the coffee comment. Also, what does the song Gangsta's Paradise have to do with anything?
https://www.youtube.com/watch?v=FvvZaBf9QQI
The Sonic film was announced in 2014 under Sony Pictures before it was handed over to Paramount in 2017 after Sony backed out.
It was produced by Fast & Furious producer Neal Moritz and Deadpool director Tim Miller is executive producer.
Sonic the Hedgehog will arrive in theaters November 15, 2019.