Sega will host a livestream devoted to Sonic on May 27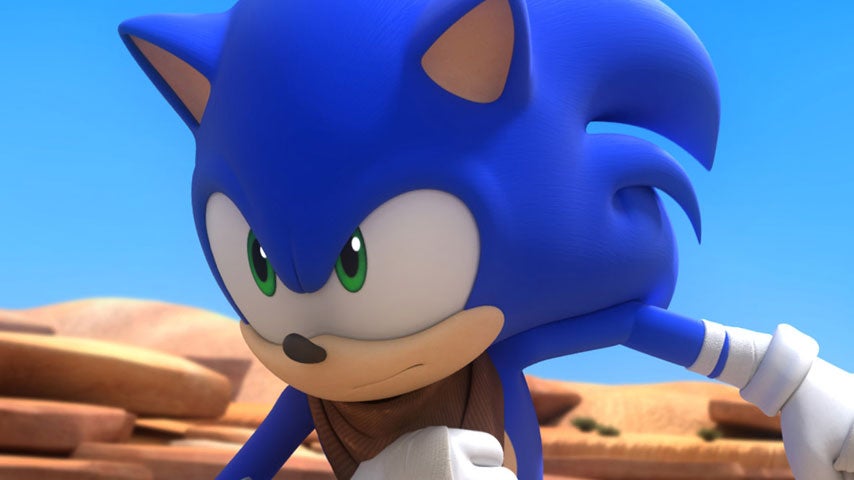 Sega will be hosting a special livestream devoted to Sonic this Thursday.
The Sonic Central livestream will take place on Thursday, May 27 at 9am PT, 12pm ET, 5pm UK, 6pm CEST.
During the stream, Sega will provide a look at some of the projects, partnerships, and events for the Sonic 30th anniversary celebration.
You will be able to watch the stream on YouTube and Twitch.
The most recent games in the Sonic series include 2019's Team Sonic Racing and Mario & Sonic at the Olympic Games Tokyo 2020.
As far as games on the horizon, Sonic Colors Remastered is in the works, according to a German voiceover studio and French retailer SoGamely. Then, there's the Sonic the Hedgehog compilation game called Sonic Collection supposedly on the way, according to the same retailer.
But it sounds like there are indeed new Sonic games in the works, according to Sega, which said it wanted to make Sonic's 30th anniversary "a year of celebration" with "new games, digital content, events, major announcements," and more.
Other than games, it's possible Sega will discuss the film Sonic the Hedgehog 2, and maybe even provide information on Sonic Prime, the animated series hitting Netflix in 2022.
We'll just have to tune in to the stream to find out for sure.