SOE says cancellation rumors for The Agency are rubbish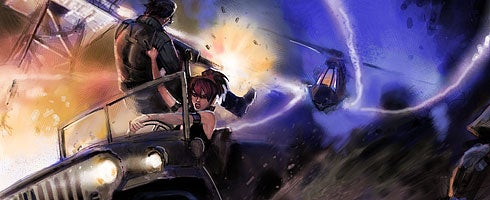 SOE president John Smedley has told Joystiq that rumors regarding the cancellation of its PS3/PC MMO action game, The Agency, are pretty much just that - rumors.
"We're not going to release it until it's right, said Smedley, "but there's this rumor going around that we're going to cancel it -- that's ridiculous.
"We're going full-bore towards it. We're simply keeping it under wraps more because we want to make it the best possible game we can. I'm an FPS player first and foremost, so we're going to get that game right, period."
He also said that staff departures back in July didn't halt nor slow development, and estimates that the game will be released "next year".
More through the link.