Senior staff quit Agency dev team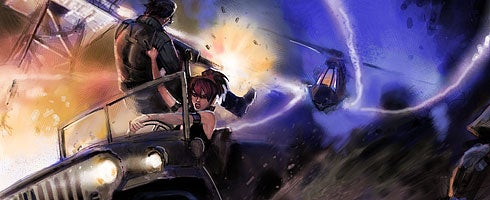 EG's reporting that studio director and executive producer Matt Wilson, art director Corey Dangel, and producer John Smith from SOE's Seattle studio have all left to form a new company.
SOE's northwestern outfit is currently working on MMO The Agency.
The posse have launched a new studio called Detonator Games, as confirmed here.
SOE's assured the game won't be affected by the moves, saying there'll be no "reboot".
Read the full thing through the link.