Sniping mechanics in Battlefield 1 - everything we know so far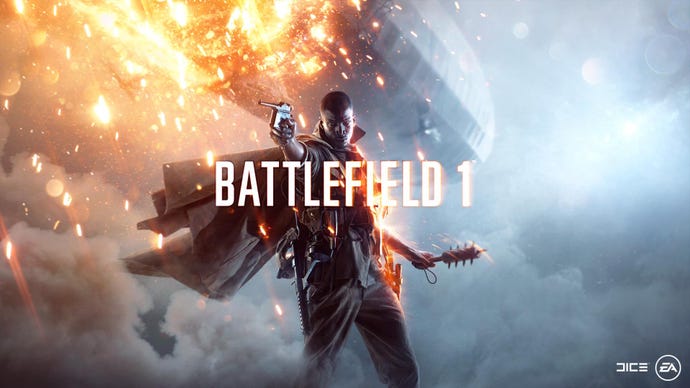 Sniping in Battlefield always relies on semi-realistic mechanics, and Battlefield 1 will be no different.
Although the reveal trailer for Battlefield 1 was relatively short, our Battlefield expert Westie has seen some unreleased footage.
From what we can see from the trailer, as well as what Westie and the press saw behind closed doors, there are few things we could see being in the game. It looks like we may not have long-range engagements like we're used to in other Battlefield games, given the nature of trench warfare and DICE's focus on close-quarter combat.
We could also see side-mounted scopes on one of the weapons being used in the trailer, which could mean the role of the discrete sniper may not return, or at least not in the way we remember it, and it'll possibly evolve into a scout-type class.